Qtek S200 Compact Mobile Phone
The Qtek S100 was a very successful phone but things just got better with the NEW Qtek S200 which is expected to be here in March and what a phone. This mobile phone is compact, sleek and very stylish indeed and best thing of all user friendly.
The Qtek S200 has a anti scratch surface which makes your phone last that little bit longer plus has features such has it will be running on the latest Microsoft Windows 5.0, it has a 2 megapixel camera. This mobile phone looks very much similar to the Orange SPV M600.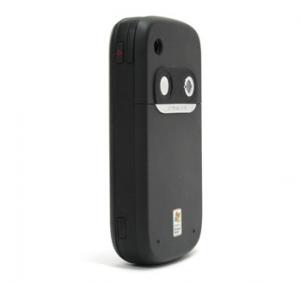 Specifications via — Qtek
You can buy this phone at really cheap prices from eBay –
– eBay UK
– eBay Canada
– eBay USA
– eBay Australia