BenQ Siemens SL91 has the class of a Chocolate Phone
This is the new and sexy mobile phone from BenQ Siemens that will be with us sometime in November 2006 and the phone is called the BenQ-Siemens SL91 and boy what a sexy and classy mobile phone this is. Maybe not everyone will like this phone but it is worth a thought just for the design and concept of well basically smooth looks like the ever so popular LG Chocolate phone.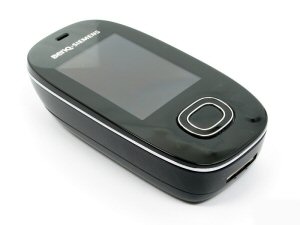 This is a very stylish slider phone and of which does not stop there because the docking stations a style and class of its own, as said it does resemble the style of the chocolate phone so you can see that it inspires touch and look at me appeal and this is down to the shiny glossy finish.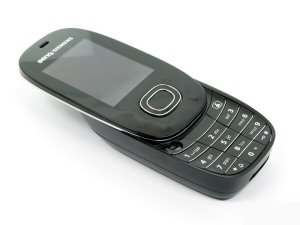 The Benq Siemens mobile phone is touch sensitive and we mean sensitive enough to literally slightly running your finger over the phone which breaks the light it is a very good a cool design indeed. The phone itself is only 89 x 47 x 23 mm and it weighs 109 g and is a Tri Band GSM phone which supports 3G in UMTS network.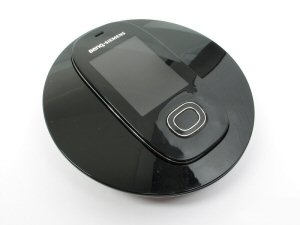 There is a 3.2 megapixel VGA camera which is located on its back side which can also be used for video calls and it also has auto focus which is a bonus, the SL91 is getting sexier the more I type. The QVGA 240 x 320 pixels display looks outstanding and is capable of 16.7 million colors and with an internal memory of 64 MB which can be extended with a microSD memory card.
Listen to music via the FM radio which supports RDS plus the MP3 player and there is also the video player as well to make things more exciting for you. The BenQ Siemens SL91 has a massive phonebook and an organizer which has PC sync options that can be connected via Bluetooth and or USB.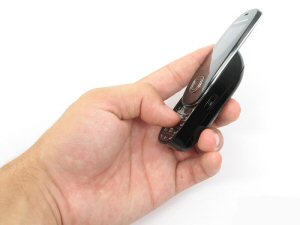 When you get this phone it comes with superb headphones that have a volume control on the cable itself plus you get a very sexy and stylish docking stand with lighting effects which acts as the mobile phone charger. Prices for this mobile phone are unknown yet and will vary in different countries.