Cool Sony Ericsson W51S with Awesome LED Lights
This is the all new and stunning at that Sony Ericsson W51S with LED lights, the whole look of this phone will make you want one and if you do not want it after reading this you have to be crazy and you should step away from all good looking mobile phones and the mobile phone police should give you a warning, come on look at it.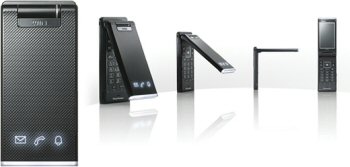 The front of the cover has LED lights that light up in different symbols when you get a message or call plus with a 2.7 inch screen and of which gives you a 16:9 widescreen display you know you're getting quality, it also has RealityMax technology which makes the whole display much crisper.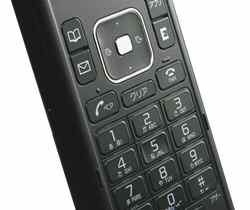 The Sony Ericsson W51S phone has a 2.1 mega pixel CMOS camera and 120MB of internal memory, Talk time of up to 210 minutes is very good as well.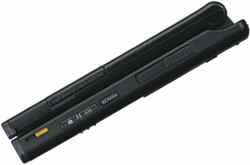 There is no word on the price or when it will be available but we will keep you informed, in the mean time if you have info on this phone please do report it to us?