Phone Technology that sits on your Wrist
Yes this is correct we have got the title right, phone technology that sits on your wrist. We have given you the Sony Ericsson MBW-100 watch which is a very good one but it seems that the best has come from Australia. The new M300 GSM mobile phone watch will get you going with out a doubt.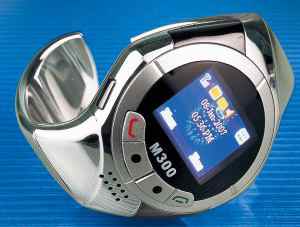 So what has the M300 watch phone got then, how about for example 64 MB of built in memory or voice Bluetooth and an MP3 player, still board not getting you excited yet ok what about USB port to connect to your PC and or the emergency call button, no still board ok what will it take to excite you; what about 99 number phone number memory and SMS messaging capabilities plus 200 minutes talk time and or 80 hours standby time.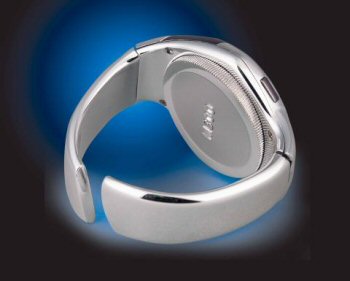 Here are some more features on the M300 GSM mobile phone wrist watch —
– 40 embedded true tones
– GSM SIM Card
– Wireless Bluetooth Data Transfer
– GSM/GPRS 900/1800/1900 MHz Tri mode (HW)
GSM/GPRS 900/1800/1900 MHz Tri mode (SW)
– 43x56x14.8 mm
– 45g
– Bluetooth Dial Up Networking (DUN)
– External Speaker
This watch will come in an array of different colours and will be on the market in selected countries around about March 2007.