HTC P6500 Sirius Mobile Phones Expected August 2007
It is said that expected in August 2007 there is going to be a new mobile phone called the HTC Sirius or full name HTC P6500 Sirius, the only specifications we of today is that it will feature a 3.5 inch 65K TFT display but will be QVGA resolution only. It will have a stunning Samsung 400MHz processor and of which the HTC Sirius will run on Windows Mobile 6 Professional OS.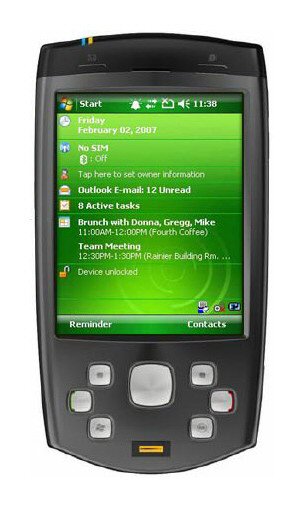 The new mobile phone will also be quad-band GSM/GPRS/EDGE support plus 3G and Wi-Fi and not forgetting a 2 megapixel camera.
If you know more about the HTC P6500 Sirius then please do contact us by using the comments section below or by using the contact form at the top of the page?