Exclusive Press Release Nokia N76 and Travis Join Forces
The Nokia N76 will start to ship with music from one of the UK's best bands ever Travis, Nokia have only just announced and this is Exclusive that they and Sony BMG Music Entertainment will be working together which is fantastic. They will be working together to bring you award winning music of Travis to new users/owners of the Nokia N76 (Only in selected markets).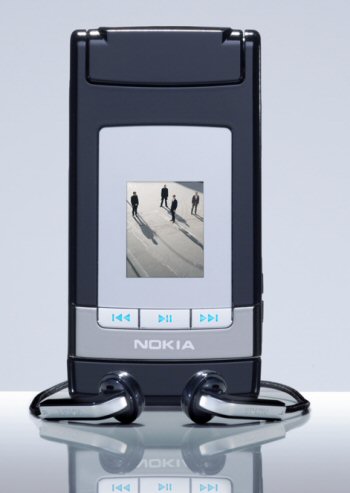 Mobile phone users who purchase the Nokia N76 in selected countries which are Austria, Germany, France, Norway, Finland, Belgium, Netherlands, Sweden, Italy and Denmark will have so as part of the Nokia N76 mobile phone package, the package includes a special voucher that will give you the owner the rights to download 5 pre-selected Travis songs from the MSN music shops in those countries.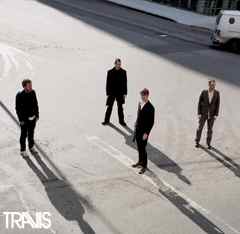 The name of the song from Travis called 'Closer' which is the 1st single from the bands 5th studio album 'The Boy With No Name' will be available for download
For more information on Nokia N76 and Travis please visit www.nseries.com/travis