Mobile Phones to Boast Wikipedia Version
Just launched in Japan a new mobile phone version of Wikipedia which is great, Wikipedia is a very good source of information that all mobile phones should have and now they do. The brand new service which was launched by a Japanese company called NTT Resonant will offer a great new service to mobile phone users.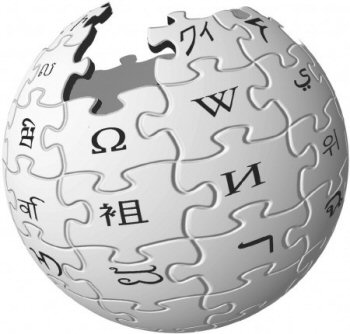 This new service will enable phone users to view the cool online encyclopaedia straight from their handsets in where all you need to do is type a keyword and this will in return produce a link to a Wikipedia entry on the subject, the really cool thing is that the page is then saved to the mobile phone so you can view it again when you please when no internet access is available.
Source — PC Advisor