Nokia 8600 Luna: The Leaked mobile Phone
The Nokia 8600 just leaked with the code name of Luna is a review that many people will want, this was a hard one to find but hey we did it. The Nokia 8600 Luna has some specs not many but some which are, 2-megapixel camera plus it will feature Bluetooth and EDGE for faster internet access.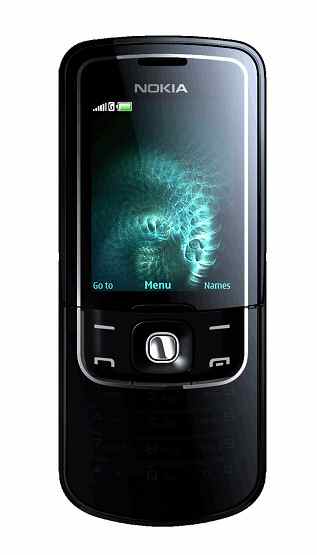 Just looking at the pictures says it all, does look a lot like the Nokia Sirocco. The phone looks stunning with its shiny finish which is becoming the norm in today's market, more specs that are hoping to be on this mobile phone is a quad band GSM radio. Hopefully more specs come soon. The new mobile should be released within the next couple of months and also for the North American market.