Motorola C261 mobile is one for the bin, or is it?
The Motorola c261 is definitely good when it comes to navigation because you can easily work your way away around this mobile phone without any real drama. The Motorola C261 mobile phone is really for kids or for those with no real knowledge around technology, even more better for kids really.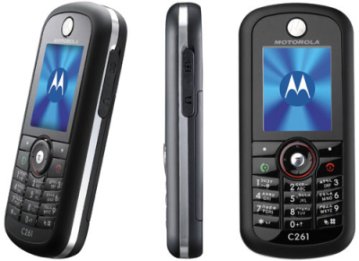 The real major downsides to this phone has to be with what the Motorola C261 does NOT have which are shown here –NO Card Slot
NO HSCSD
NO EDGE
NO Bluetooth
NO WLAN
NO Infrared Port
NO USB
NO 3G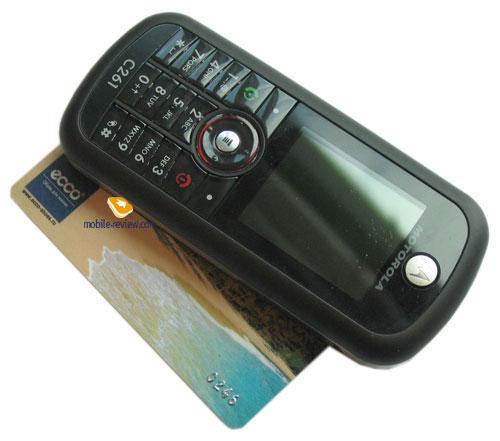 But hold on there is some good news, the Motorola C261 does have –
GSM 900 / GSM 1800
TFT Display 65K colours
128 x 160 pixels
Polyphonic (32 channels) Ringtones
Vibration
5 MB Internal Memory
10 dialled, 10 received, 10 missed calls (call records)
WAP 2.0/xHTML Web Browser
SMS, EMS & MMS Messaging
GPRS Class 8 (4+1 slots), 32 – 40 kbps
VGA Camera with 640×480 pixels
Games
ITap, Currency converter, Stopwatch, Calculator & Built-in hands free
Up to 280 Hours Standby
Up to 7 Hours30 Minutes Talk Time
109.9 x 49.9 x 14.9 mm
91 grams
We have today alone had 10 searches on this mobile phones, so there are people that like it. If you are these people please let us know your views on the Motorola C261.