Top 10 Mobile Phone Concepts: That should be made!
There are concept mobile phones in this world that really need to be made, you have all these top companies showing of their abilities to make some top notch phones only for them to say "sorry it is just a concept, they are too expensive to put into production". So the question is "Why the heck do they tease us with such beauty and technology only to kick us in the teeth?
Below is Phones Review Top 10 Mobile Phone Concepts –
1. Nokia Aeon –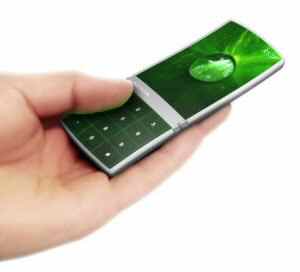 2. Samsung SLIQ –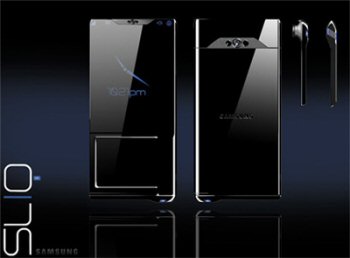 3. BYB Balance –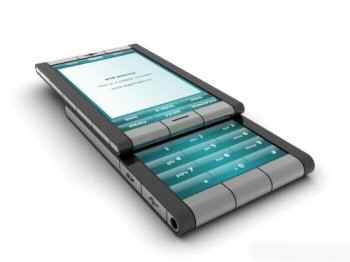 4. Viewfinder –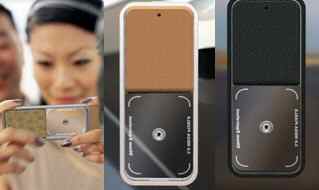 5. Synaptics Onyx –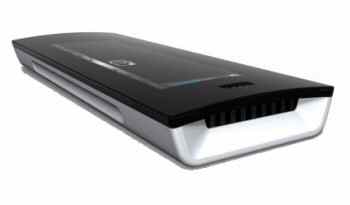 6. Sony Ericsson Slider –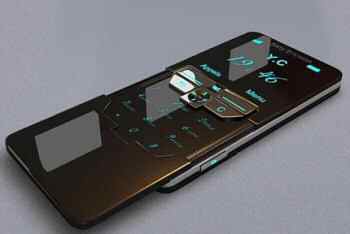 7. Sony Ericsson Black Diamond –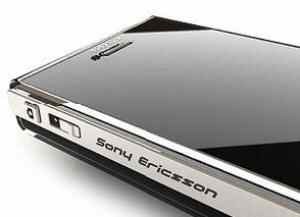 8. ETNA Phone –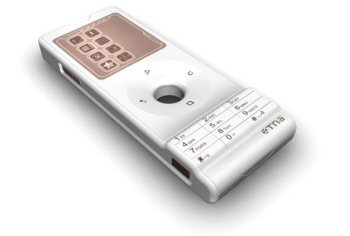 9. Asus Aura –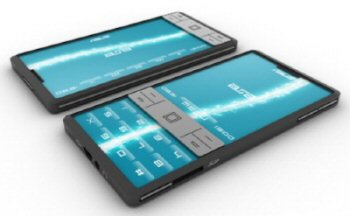 10. Google Vision –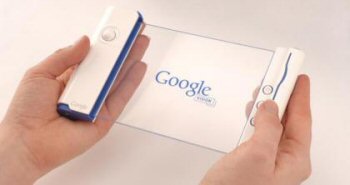 Please choose out of the top 10 concept phones above and let us know why you like that one?