Porsche P'9521 Mobile Phone: 0 to 60 in Smart Time
The newly unveiled Porsche P'9521 mobile phone will either win hearts or not, but we can see it will. We have not got a lot of information on pricing or specs but we will do our best to let you know everything we know. The main source we got the information was at i4u plus we scoured the net and emailed to find out more.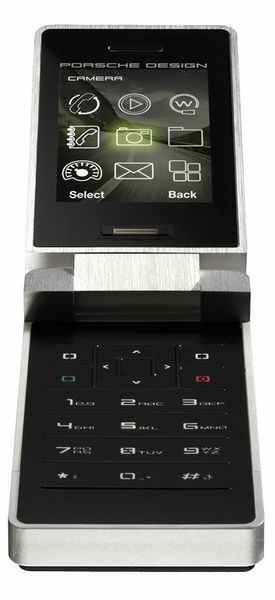 The Porsche P9521 from the Porsche Design Mobile Group looks like their co branded phone will do well when it comes out especially from all those Porsche fan clubs, the specifications look to be 3.2 megapixel camera, fingerprint sensor, swivel screen plus EDGE & GSM connectivity.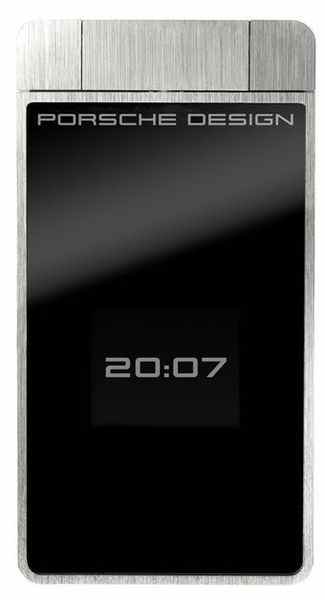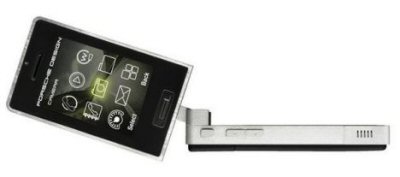 We are not too sure but Sagem will release a 3G version of the Porsche phone spring 2008 for around about 1200 Euros which is about $1600.
UPDATE – You can now buy this mobile phone from the Carphone Warehouse – CLICK HERE