The Sony Ericsson Sofia Anastasia Mooi & Shinobu: EXCLUSIVE
It is apparent that there are going to be 4 new Sony Ericsson mobile phones on the market, True or False is a question that will be answered in time. Below are the names and the little that we know of on this new mobile phones called the Sofia, Anastasia, Mooi and the Shinobu.
The Sofia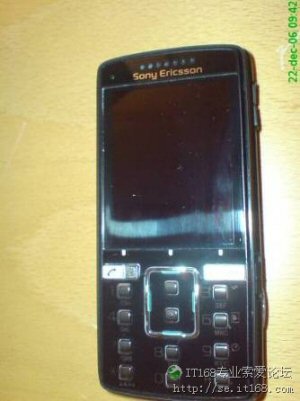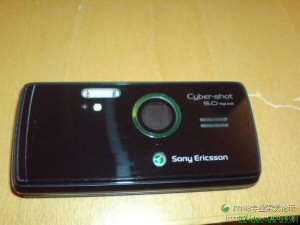 The Sofia is said to be a cyber shot camera phone, it will be named as the Sony Ericsson K850i. The Sony Ericsson K850i has a 2.2″ 256k colours TFT LCD screen with QVGA resolution. A 5 megapixel camera module is available and it should also have auto focus, anti-shake capability and xenon flash module. The phone is a 3G phone; there will be another sub video camera for video call.
The Anastasia
We are not to sure on the Sony Ericsson Anastasia mobile phone, but we think it has a 1.3 MP camera, will keep you informed on this one.
The Mooi/Maria
The Sony Ericsson Mooi seems to be the official code name for Maria and it assumed that the Maria will have a stonking 8GB internal memory. Sounds like an iPhone defensive attack.
The Shinobu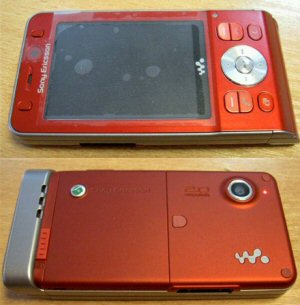 We will not bore you, but just send you to our other post we did a little while ago on the Sony Ericsson Shinobu — View Review
If you know more about any of the phones featured above, then please do not hesitate in letting us know, thanks.
Some of this information was found via – Estato