Ashlee Simpson Picture: What phone is she holding
We all love Ashlee Simpson the sister of Jessica Simpson, Ashlee Nicole Simpson was born October 3rd 1984 and is an American pop rock singer, actress and song writer. She has a number one debut album in 2004 and also has a reality TV show called The Ashlee Simpson Show. Anyway enough of the who is she because everyone knows.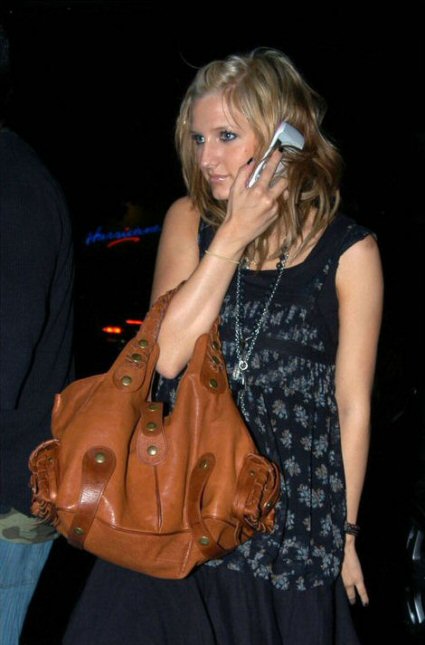 We want you to tell us "What is the phone Ashlee Simpson is holding next to her ear? Get those comments in.