Sony Ericsson Seesaw Mobile Phone: Is this the best concept to date?
The Sony Ericsson Seesaw is an awesome looking phone of which we know you will have to agree, if you do not agree then sorry you need your eyes tested. Every time you look at this mobile phone concept it kind of draws you in, on one of these pictures you will notice that it has a bump in the middle of the phone which is a stunning idea that gives it the see saw effect. It has a hidden camera which is unique plus when you lay it on a flat surface and the screen stays angled just enough so legibility isn't an issue.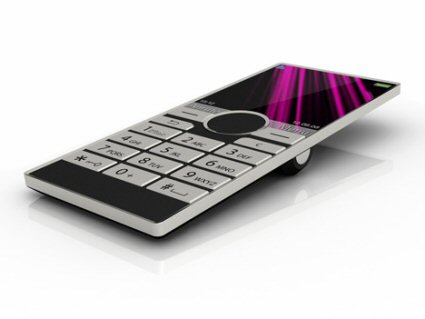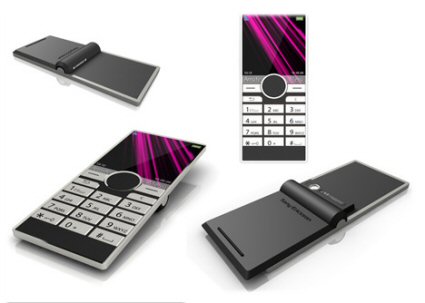 The only way you can tell this phone has a camera is only because we have told you, the uniquely hidden camera and flash is a brilliant idea, the seesaw phone has an OLED display and features touch screen, there is NO information if this phone will ever go into production but WE here at Phones Review and many of our readers have to say this (are you listening creators). PUT THIS PHONE INTO PRODUCTION IT WILL SELL OF THE CHAIN.
Source — Yanko Design