Brand New Treo 500 phone pictures with stunning views
When it comes to brand new mobile phones you have to admit the more pictures the better, we have two great brand new Treo 500 pictures for you with stunning views. The 2 pictures below of this handset are in the two colours you will get them in which are in black or white.
These are the stunning colours that Palm has for you which do look good we must say and of which you would have to agree, ok the design is not the best in the world but hey Paris Hilton or Victoria Beckham would love one (just guessing here). The black one has Vodafone on it so will this be an exclusive to them phone.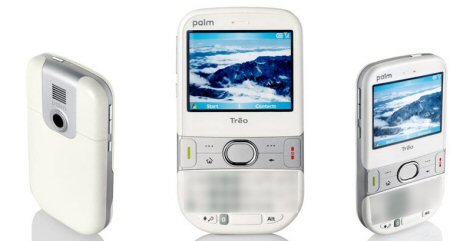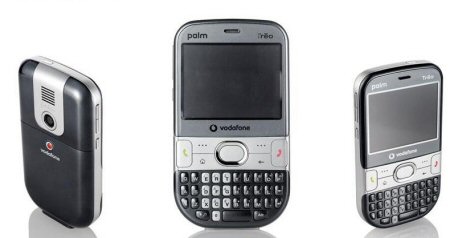 What colour would you pick the black or white one?