AT&T may withdraw from NASCAR sponsorship: Nascar appeal fading
It is more likely that AT&T mobile giants may withdraw from the NASCAR sponsorship, the reason for this is because if things do not go its way during the appeal of what is called the drawn out affair AT&T may withdraw. Things seem to be getting worse which is a shame but hey everyone has to do what they have to do so we are not here to argue this point but to let you know how it is.
It goes on, Richard Childress Racing is likely to lose AT&T from NASCAR 31 Chevy if they lose its lawsuit with NASCAR and Sprint, Richard Childress who is the teams owner has said from the California Speedway that AT&T will have no reason at all to stay with Jeff Burton (the driver) if the Nascar racing car cannot carry the company's decals or logo.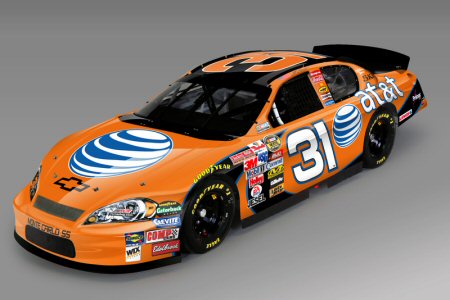 What are you views on AT&T and NASCAR?
Source — AutoWeek