Sony Ericsson W890i prototype branded SE123: W880i successor (MAYBE)
There is leaked information on the new Sony Ericsson mobile phone prototype which could be the successor to the Sony Ericsson W880i, the mobile phone is called the W890i of which if you look at the picture below you will notice it has been branded SE123 on the back (mmmm). Must say thou this phone if real looks good and very stylish indeed.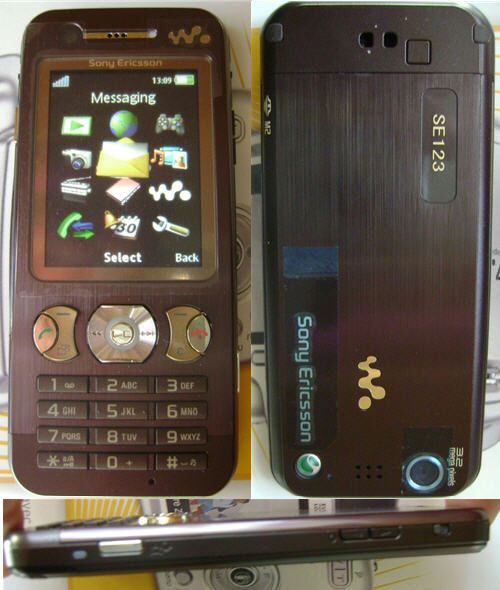 The picture clearly shows that this mobile phone is a stylish brushed metal brown W880i look a like but with if you ask me better buttons than that of the W880i, read my review I did yesterday on why I do not go much on the Sony Ericsson W880i HERE.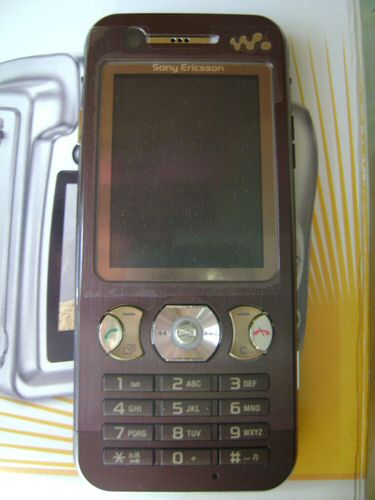 The new if true W890i also shows that it is a 3.2 megapixel camera phone which is much better than the 2 megapixel that the W880i has, many people will say is a step backwards in design to that of the W880i but I beg to differ.
Please Sony Ericsson can you please contact us here at Phones Review mark@phonesreview.co.uk and verify this so called W890i, if it is true please send specs, dates and even the phone so we can review it.
Source — Unwired View