Hyundai W-100 watch phone with MP3 player and microSD slot: must have mobile accessory
We love mobile accessories and the all new Hyundai W-100 watch phone is one we must have, the Hyundai W100 watch phone has many features that include a 1.3 megapixel camera and a cool 176 x 144 resolution touchscreen, is that all it has got? No chance it has much more, we would not write about something if it was boring now would we.
The W-100 watch phone from Hyundai also boasts Bluetooth, microSD slot, MP3 player and support for English / Chinese languages, the pictures say it all below and yes as usual there is no word on when it will be released or the price come to it.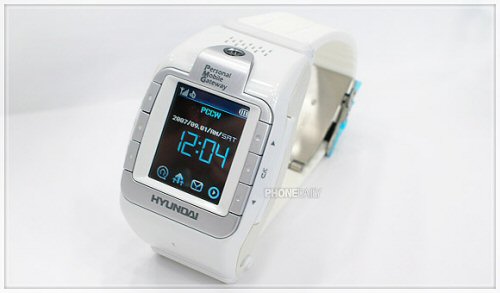 Would you but this mobile phone watch if it got released?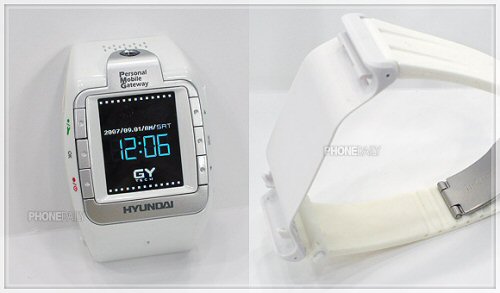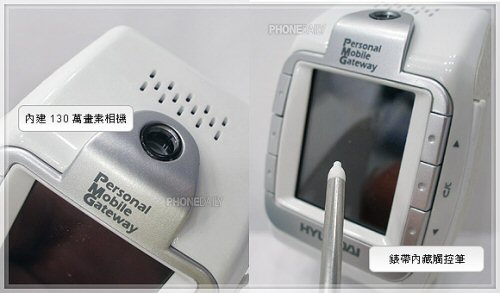 Source — Phone Daily