Samsung F110 Adidas sports phone: Coming to UK November 2007
The all new and coming soon in November 2007 is the sexy Samsung F110 Adidas sports phone, so it looks like Samsung and Adidas have banged their heads together to produce the Samsung F110 Adidas, hopefully sources are correct and this handset does make it to the United Kingdom in November.
The Samsung F110 Adidas sports mobile phone is obviously aimed at all you fitness fanatics; features include a 2-inch screen, heartbeat monitor, MP3 player, step counter, GPRS/EDGE connectivity and FM radio tuner plus a 2-megapixel camera. Apparently there are no hidden gimmicks just the basic of sports phone really.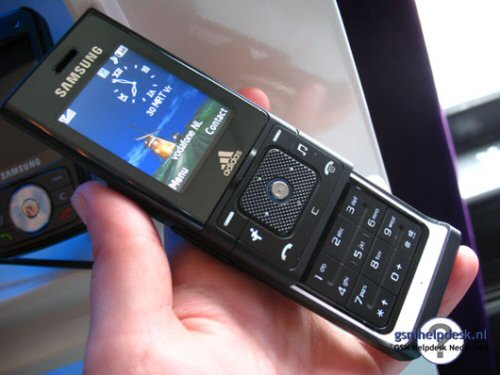 We will keep you posted of exact release but if you know any different please do let us know in the comments area below this review. Thanks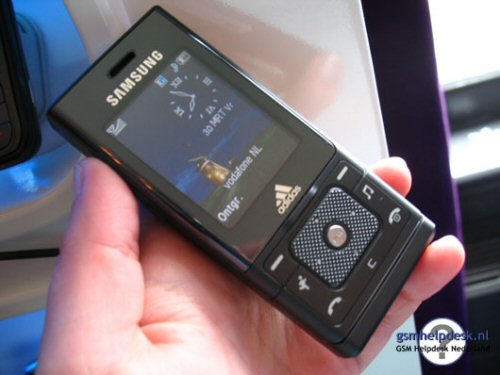 Source — GSM Helpdesk
Subscribe to the Phones Review Newsletter (free) for email updates and news, just enter your email CLICK HERE