How the hell did they get their hands on the new Sony Ericsson W890i?
This really annoys me, but then again got to hand it to someone in Poland who got their hands on the new not even out or launched Sony Ericsson W890i (damn you, but well done).
Remember we done a review back in September (Link Here) – well someone in Poland got their hands on it which is good news but what we would love to know who are their contacts? And when did it happen?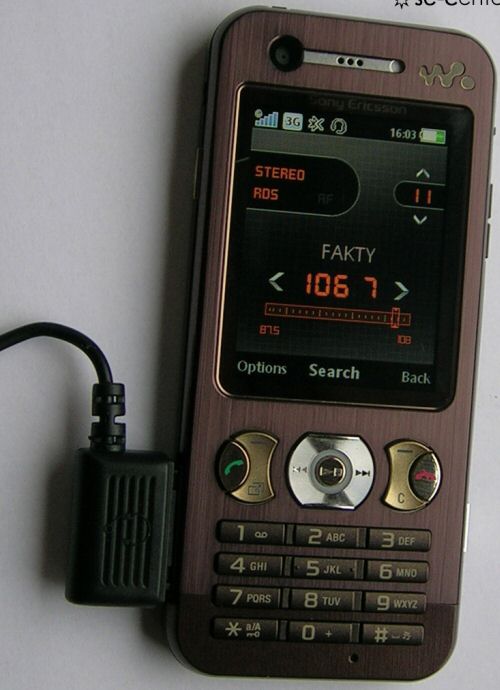 So thanks to you over at SE-Center you are the boys of all Sony Ericsson fanboys, the source link is shown below but yes it is in Polish, it must be a prototype because it has SE-123 marked on it. Do you know anymore about this new SE Phone?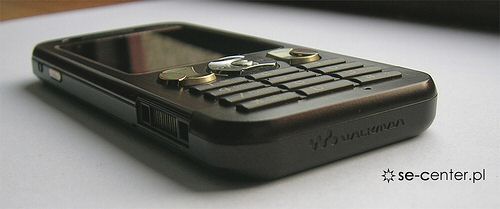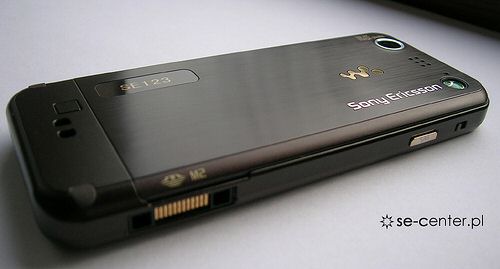 Subscribe to the Phones Review Newsletter (free) for email updates and news, just enter your email CLICK HERE DON'T BE SHY let us send you all the latest news.