Samsung Solid the all new rugged phone on Orange in December for £70
Oh Samsung are you releasing a new entry level rugged phone called the Samsung Solid? Thanks to Pocket-lint they have found this out and apparently the new rugged Samsung Solid will be available for launch sometime in December.
As you can see in the photos it is black which features rubber keys plus it has a rugged protective coated casing which will protect the phone against dings and dongs or should I say knocks and bumps.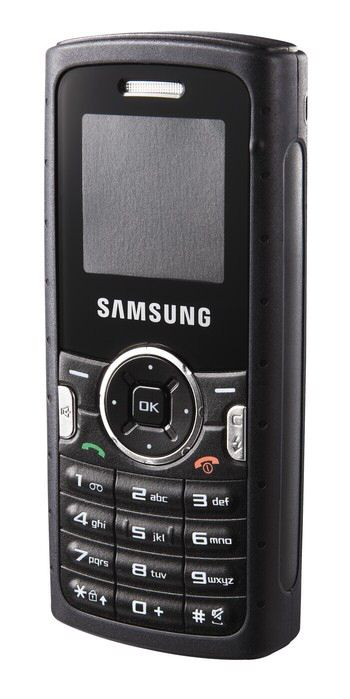 If you want a mobile phone tougher than the one you already have then this new rugged Samsung Solid seems like a great choice, the handset can apparently take punishment of up to I meter drops.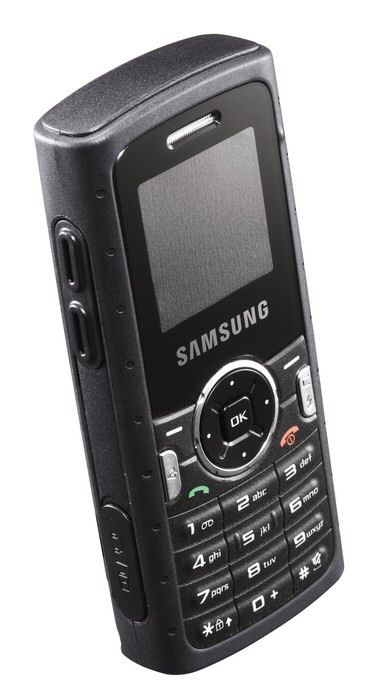 We have no clue whatsoever on the specifications (calling Samsung please do contact us), the Samsung Solid will cost around £70 it will be available on Orange in December.
Do you know more about the Samsung Solid?
Subscribe to the Phones Review Newsletter (free) for email updates and news, just enter your email CLICK HERE