T-Mobile Shadow Windows Mobile 6 Phone rumours smashed: Releases 31st October from $149.99
The all new T-Mobile Shadow Windows Mobile 6 Standard mobile phone has been a rumour for quite a while now that is why we never wrote about it, but we can safely say now that the rumours have been smashed. The T-Mobile Shadow device releases 31st October from $149.99.
So it is a fact that the long rumoured Shadow Windows Mobile 6 Standard device is here baby, what is exciting to most that the Shadow has Windows Mobile 6 UI plus a pretty cool rotating jog dial front and center. Ok the camera is not the best in the way of megapixel at 2MP but hey you cannot have everything now can you.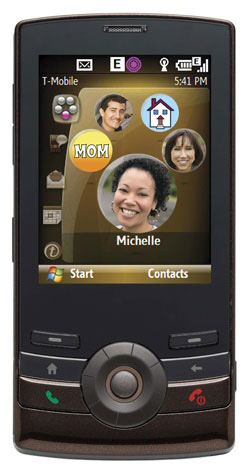 This handset features WiFi and the stunning new version of T-Mobile's myFaves interface which allows you too email, text, call or even MMS people in your favourite five. The T-Mobile Shadow is a multimedia device that will cost between $149.99 and $349.99 which is of course dependant on the contract plus T-Mobile have lowered the price of its unlimited EDGE & Wi-Fi data plan to $19.99 per month which was $29.99 per month.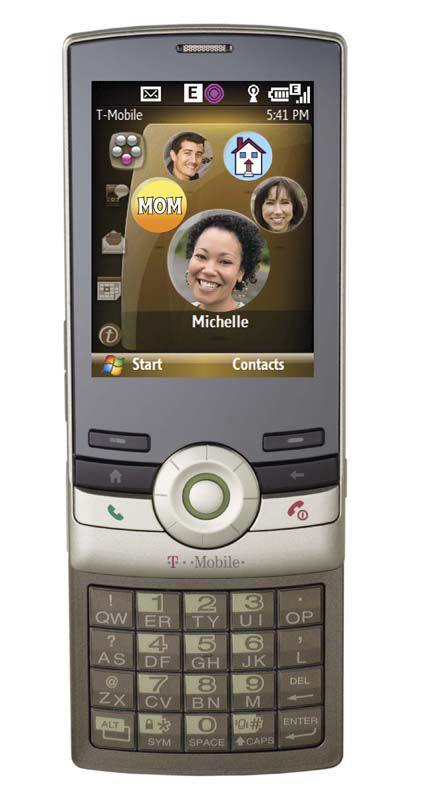 T-Mobile Shadow main specifications —
– Quad-band world phone (850/900/1800/1900 MHz)
– Easy myFaves interface with unlimited nationwide calling
– One-click calendaring and alerts
– 2 MP digital camera with video capture
– Top-screen sharing of your favorite music
– Wi-Fi browsing
– Slide out QWERTY like keypad
– Voice-activated calling
– Speakerphone
– Stereo Bluetooth
– Windows Live Messenger
– AOL Instant Messenger
– Yahoo! Messenger
– ICQ
– 2.6 65k QVGA inch display with 320 x 240 pixels
– Micro SD expansion slot — Up to 4GB
– Microsoft® Internet Explorer Web browser
– Microsoft Office document viewing and editing
– Windows Mobile 6
– Wireless Exchange synchronization with Microsoft Exchange 2003
– Microsoft Vista compatible
– Easily syncs with Microsoft Outlook on a PC.
What do you think of the cool T-Mobile Shadow Windows Mobile 6 Phone?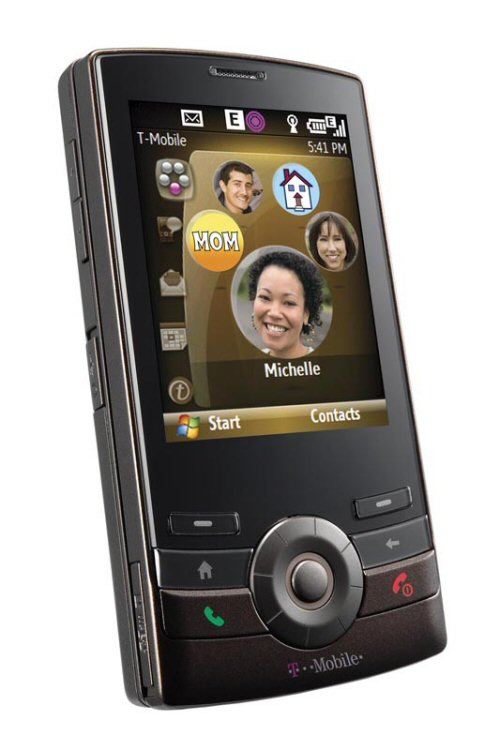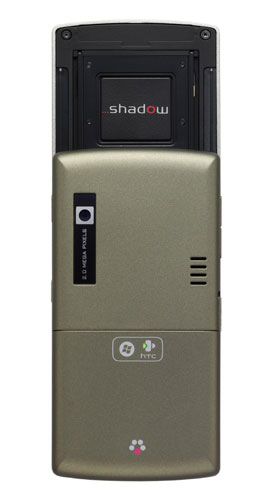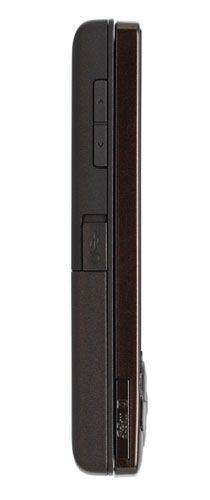 Register your interest over at — T-Mobile
Source — Product Reviews
Subscribe to the Phones Review Newsletter (free) for email updates and news, just enter your email CLICK HERE