BT Duet 20 Telephone – Chalk White and great value.
Here is the Duet 20 phone by BT, a small white gondola phone which can be hung on the wall or placed virtually anywhere. The Duet 20 comes in classic chalk white and is at an unbelievable low price at Argos, now at £7.95 and can be delivered in 2 working days subject to stock availability.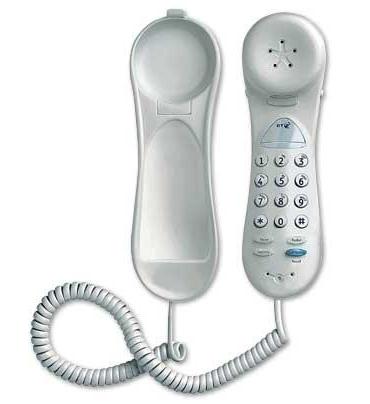 – Last number redial.
– Secrecy.
– Recall.
– Call indicator light.
– Call waiting button.
– Ringer hi/low/off.
– Touch tone dialling.
– Desk/wall mountable.
For further information and to purchase the BT Duet 20 please click here
Subscribe to the Phones Review Newsletter (free) for email updates and news, just enter your email CLICK HERE