Opticom Speakerphone 210 for less than a tenner, unbelievable
Yes you can acquire the Opticom Speakerphone 210 for as little as £7.99 from Argos, and can be delivered in 2 working days or reserved for store collection, subject to stock availability.
 The 210 is a silver coloured corded phone with 3 direct number only memories, and 10 indirect number memories. The 210 is a basic standard phone ideal for everyday usage at home or in a small office.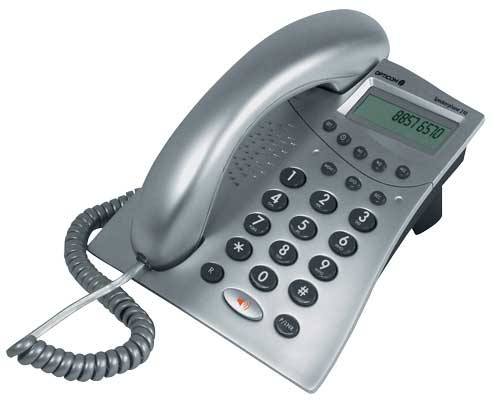 To see more information and to purchase the Opticom 210 please click here
Subscribe to the Phones Review Newsletter (free) for email updates and news, just enter your email CLICK HERE