Nokia 6120 Classic on Texter 3 750 minutes plus unlimited texts: Pay Monthly
Phones2U Direct currently has a superb deal running with the Nokia 6120 classic. The great deal includes some fantastic offers such as a Vodafone pay monthly SIM card, 3 months FREE insurance, FREE connection, FREE insured delivery, FREE phone, and 12 months FREE line rental via redemption, and with a tariff of £40.00 per month.The Nokia 6120 Classic is a 3G smart phone with a powerful processor and 2 megapixel camera, and comes equipped with Bluetooth, video calling, internet access, email, and also has a GPRS, HSCSD, EDGE, and Wapp2 connection.
This is a great deal that shouldn't be missed, so make sure you grab this deal today by clicking the link below.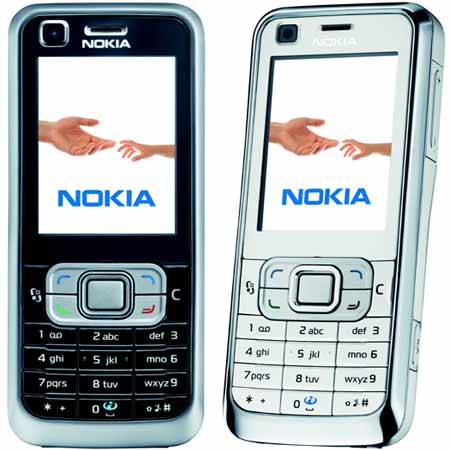 Source — Phones2u Direct.
Subscribe to the Phones Review Newsletter (free) for email updates and news, just enter your email CLICK HERE