LG KE590 & LG KG291 i-mode mobile phones: Providers are Italians WIND
Two new i-mode mobile phones on the block that go by the name of LG KE590 & LG KG291 which will be provided from Italian provider WIND but will these handsets be good enough for you? These two exclusive handsets are pretty decent looking phones but will the specs live up to expectations, shall we begin my little puppies.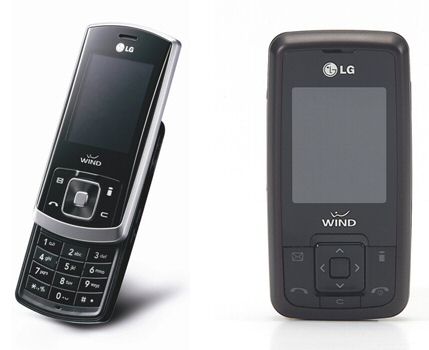 Let's start with the KG291 slider; the LG KG291 will feature 1.3 megapixel camera, 7 MB of internal memory plus microSD card slot and Bluetooth. The LG KE590 will feature a bigger camera at 2 MP plus 56 MB of memory. Both phones are tri-band GSM lovers, prices start at around €99.
LG KE291 i-mode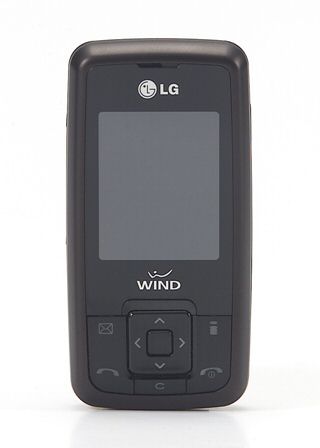 Let's look at some more in depth specs shall we — CLICK HERE
LG KE590 i-mode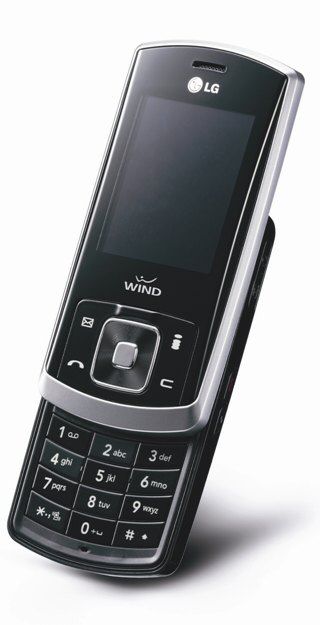 Source — Product Reviews