HTC Touch Cruise is the ultimate GPS and Wifi phone: News you all love
HTC have today revealed the third member in the HTC Touch family, the HTC Touch Cruise, which is the first to feature built-in GPS, and also includes 3G/HSDPA wireless connectivity. This newest member, also known as P3650 (HTC Polaris 100 platform) enhances its design with an excellent 2.8 inch TFT touch-screen QVGA display, and also uses HTC TouchFLO technology along with HTC Home plug-in.
The Cruise runs on Windows Mobile 6 Professional, has a 400MHz Qualcomm processor with 256MB ROM and 128MB RAM, and if that still isn't enough you have a microSD slot. The HTC Touch Cruise also supports EDGE/DPRS/GSM connectivity, along with wireless Wi-Fi and Bluetooth v2.0. Wired connectivity is limited to ExtUSB full speed USB 2.0, and with the built-in Tom Tom GPS navigation you receive full navigation experience.
For entertainment the HTC Touch Cruise offers FM radio, MP3/MPEG4 player, 3 megapixel camera, while video calling is assured by the use of a secondary VGA CMOS camera. All this is neatly packed within a 15.5mm casing with a weight of 130 grams.
The HTC Touch Cruise will be available across the world this month; so take a look at the images below, and then grab one for yourself.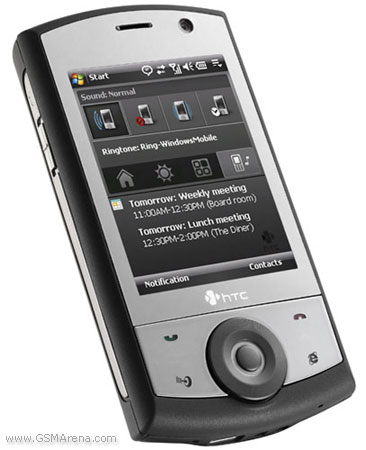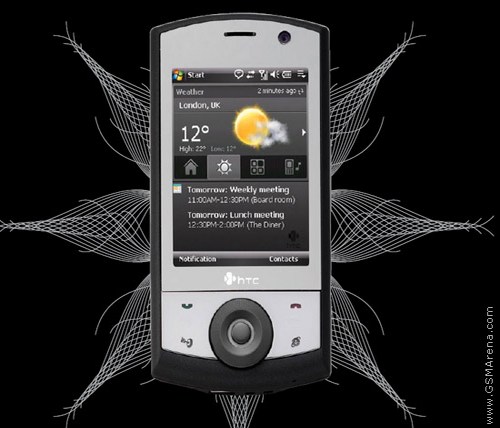 Source — gsmarena.
Subscribe to the Phones Review Newsletter (free) for email updates and news, just enter your email CLICK HERE