New Jabra BT2020 headset just launched & available on Amazon
The all new Jabra BT2020 headset just introduced by GN has been seen over on Amazon and with a nice price tag of only £17.40 which is a bargain, and at this price this mobile phone accessory is affordable to the masses.
The Jabra BT2020 headset is a much improved version of the award winning Jabra BT250v headset, the behind the ear design means comfort all around, this new headset features Bluetooth technology with a greatly improved enhanced audio transmission which in return gives you crystal clear conversations.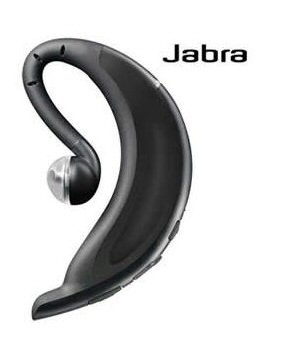 The Jabra BT2020 was designed for the busy professional but we would have too say that it will be a good all rounder for mass market and not just an aimed market, the headsets other features include auto-pairing, call answering and end capabilities and voice dialing, Bluetooth 2.0 technology, EDR and eSCO deliver superior sound clarity and features 8 hours talk time and 360 hours standby time.
Source – Amazon