Rapid Phone Charger: Is this the best for emergencies?
The most asked questions about chargers are "What is the best mobile phone charger? And "Is this the best for emergencies? Well we are going to give you the answers to both of these questions. We have basically given it away what charger we think is the best for emergencies in the title and we will explain why. Oh and do please take a look below this review at some of the photos I personally took of the Rapid Phone Charger.
The answer to the question what is the best mobile phone charger? Is without a doubt the new Rapid Phone Charger because it is small and pretty well clever considering no electricity is needed, it is a simple idea and a great life saver to keep on you at all times, and yes you can keep on you because it is a little bit bigger than AA battery which basically means small.
The answer to the question is this the best phone charger? Has to be yes from what I have seen, personally I have been playing with this charger for about a week or so and even took it on holiday with me so I could test it and must say it actually really does come in hand and it definitely helped me out of a tricky situation.
I was in Gran Canaria my wife and I wanted to go into the main city and that we did, to cut a long story short it got pretty late quick and needed to get a taxi, we had the number for a good taxi that the hotel gave us so we wanted to use them.
Then I remembered hold on I have my mobile phone which I can use internationally, I then pulled out my phone and oops no charge, the battery is dead. Then I remembered I had the Rapid Phone Charger in my pocket so I thought lets give it a go and to tell you the honest truth was not expecting it to be anything special.
Well the not anything special turned into something special because it helped me charge my phone, now granted a mobile phone charger that uses electricity will charge your phone to full capacity quite quickly and will always be quicker than say this Rapid Phone Charger but whilst out and about this new charger is great for emergencies.
The Rapid Phone Charger takes one AA battery and the talk time available after charge is about 2 hours, but this may vary.
The Rapid Phone Charger's specifications include Input voltage: DC 1.5V, Charging time: At 280mA, 10min, Output voltage: 6.2V + 0.1V/-0.5V, Output current: 196mA — 280mA and Falls down to 100mA, more than 30min.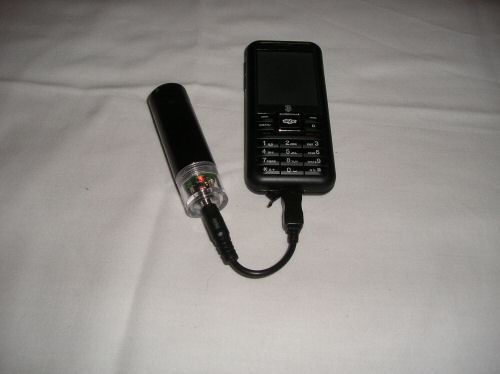 Features
1. Suitable for cell phone, MP3/MP4, ipod player, RoHS compliant CE certificated
2. Light, reusable and easy to operate
3. Safe stream of power to charge or talk longer on your cell phone
4. Portable, use it anywhere
5. Uses one replaceable "AA" battery or with rechargeable batteries for optimum savings
6. More economical than any competitive product and costs a fraction of the cost of an additional battery
7. It is a revolutionary solution
8. Perfect in emergency or during power outages
The Rapid Phone Charger is pretty much compatible with most phones but you can check over on their site which gives you a large list of phones that are compatible. Whilst talking about there site you may want to check out their referral program where they are giving you the chance to get free gifts when you purchase a Rapid Phone Charger, all relevant links are below.
Ok so we have used the Rapid Phone Charger would we recommend buying one for the $18.99 what they go for? YES is the clear and plain answer to this because they are a wonderful phone accessory to have with you at all times which can get you out of many sticky situations, no one likes a flat battery on their phone. Before you say well you should have charged your phone up before you left the house, ask yourself this question "How many times has your phone had a flat battery?
Phones Review Summary — The Rapid Phone Charger is a marvellous accessory and we are so glad that we had one to test and then share on what we thought about it. So please do go over to their website for more information and do buy one. Thank you http://rapidphonecharger.com/
The Rapid Phone Charger Photos –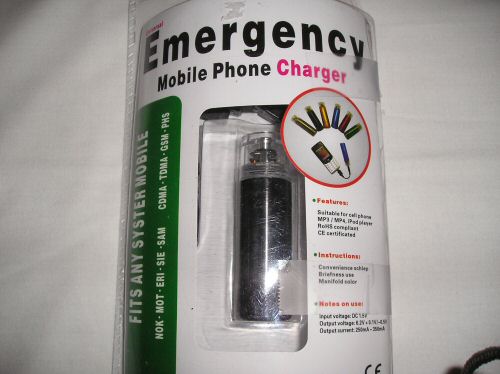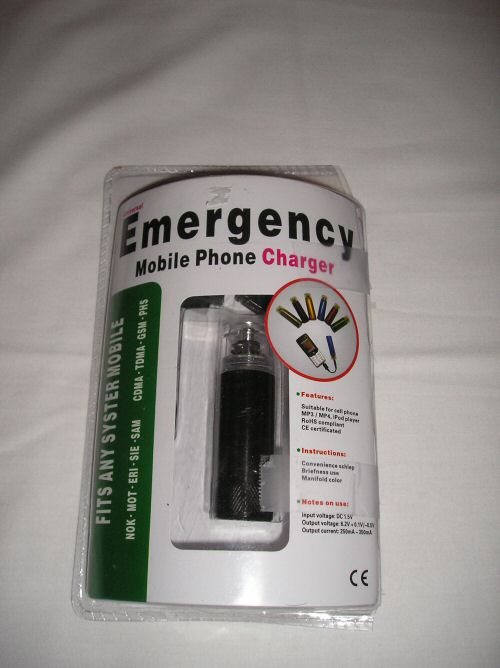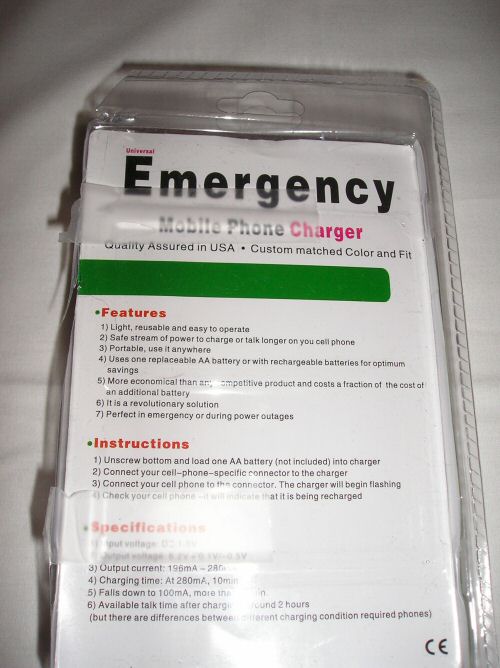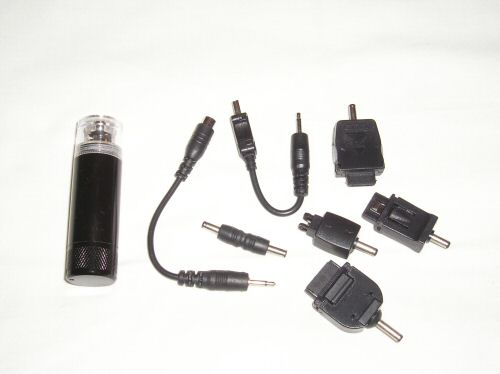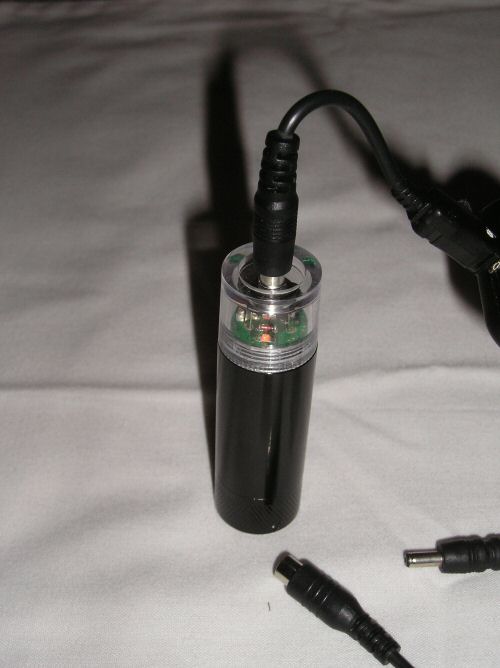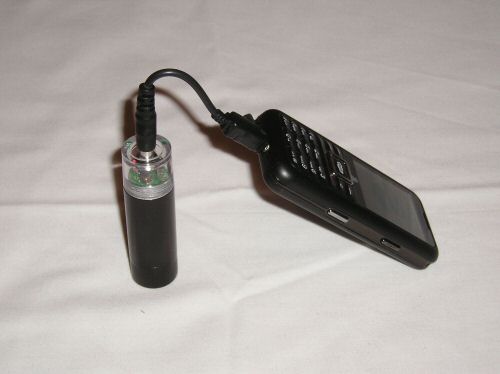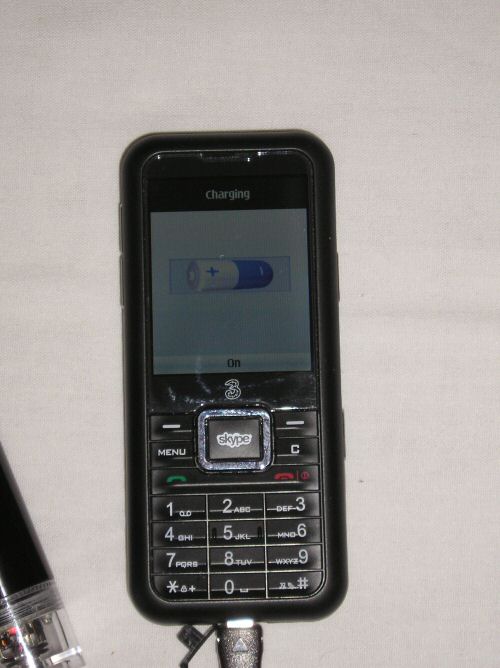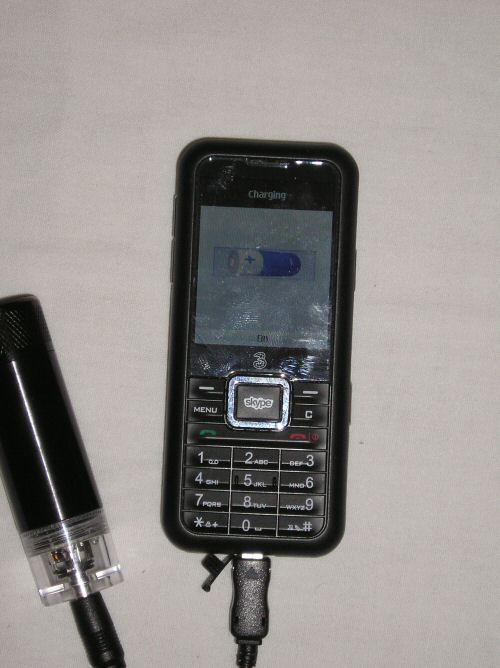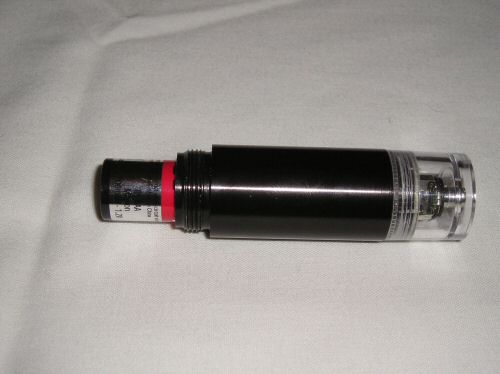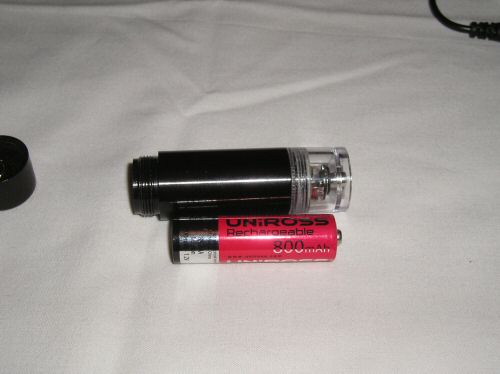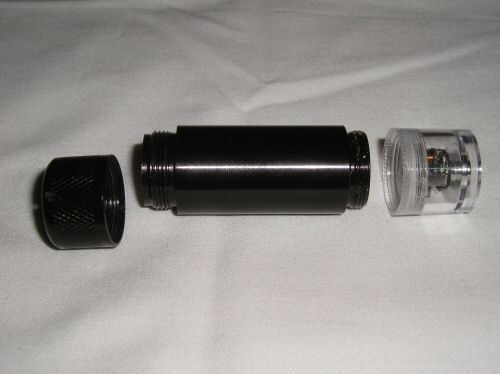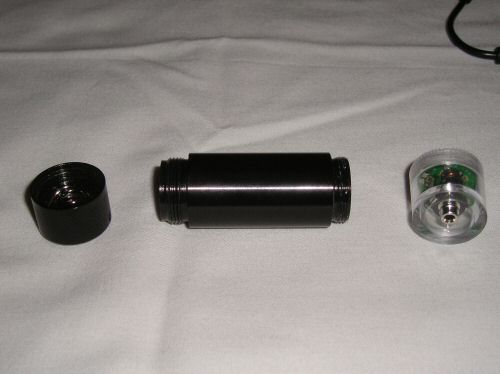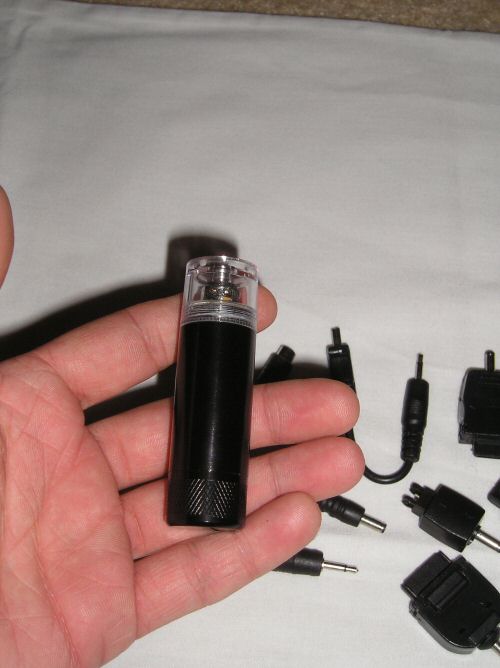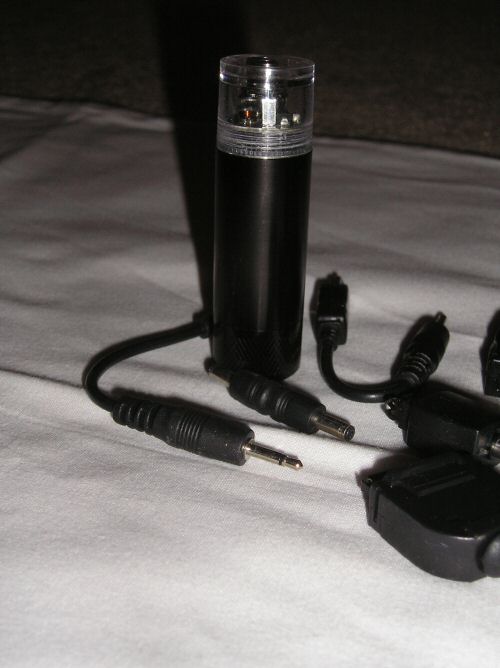 http://rapidphonecharger.com/ — More information