LG Viewty KU990 out of the box & Photos: Hands on review part 1
I have the LG Viewty KU990 mobile phone and I am pulling it out of the box. Phones review has been sent the LG KU990 aka Viewty and will be giving you a number of hands on reviews and today's review is called LG Viewty KU990 out of the box & Photos: Hands on review part 1. First of all we like to let you know about the awesome sites which are Viewty microsite http://viewty.lgmobile.com/ and the LG Blog http://www.lgblog.co.uk please do visit these two sites as they are very good indeed.
Right shall we get back to the LG Viewty, Phones review received this phone yesterday and to be different we like to give you many reviews and to start of these hands on reviews is all about the packaging box and what is in it. We have taken a few pictures which you can see below and must say the box got us excited even before we took out the contents (Yeah I am easily pleased).
The main black box was inside a nice white sleeve with the name, model and picture of the phone and when we removed the sleeve to reveal the main box we lifted the lid of which shows a 3 dimensional image of the LG Viewty KU990, the box itself contains obviously the LG Viewty mobile phone, earphones, USB cable, stylus pen, charger, battery, instruction manual and software CD (LG PC Suite and DivX Converter).
Oh baby I am so pleased so far and with a big smile on my face which one day later am still smiling, just for now I played around with the phone to get the feel of the LG mobile and the way it all works and must say am very impressed indeed, I will be as said above will be given you a number of hands on reviews so I will save all this for next time.
A little insight to the LG Viewty KU990, just so you know this is a camera phone a very good one at that with 5.1 megapixels with autofocus and Xenon flash plus also features the stunning Video capture VGA: 30 fps/QVGA: 120 fps (oh man the slow motion video recording is unbelievable I play for hours with this one), some of the main specs which we will be covering over the next few weeks are Haptic feedback which basically means when pressing the screen it will vibrate, DivX video playback, Photo and video editing, VGA video call camera and so much more.
Even though we have played around with this phone for a few hours I can assure you that the LG Viewty KU990 is a definite must have mobile, we will be telling all on this mobile phone good or bad (if we find any bad news that is), trust us when we say if we do not like some features you will know about it but I can assure you one day on we really love the LG Viewty and give it the big thumbs up.
Please keep coming back to Phones Review for even more in depth reviews with the next review being – LG Viewty KU990 functionality and usability: Hands on review part 2 – Now check out the LG Viewty KU990 photos below and some more information –
LG Viewty Box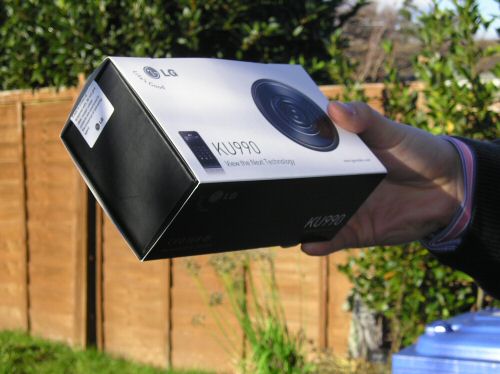 LG Viewty Box Again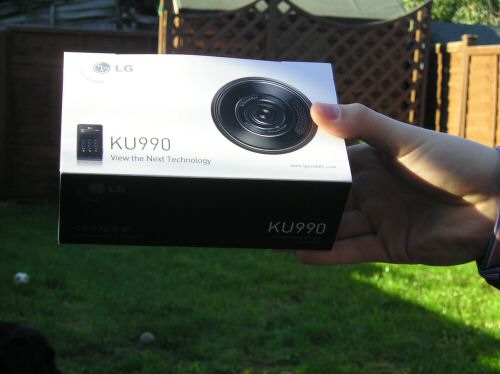 LG Viewty view the next technology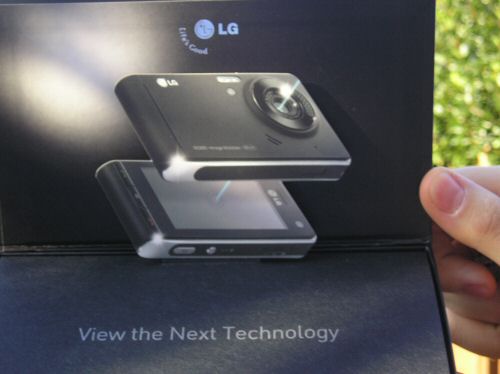 LG Viewty Camera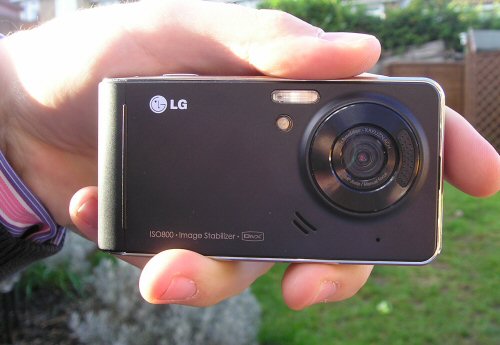 LG Viewty Front View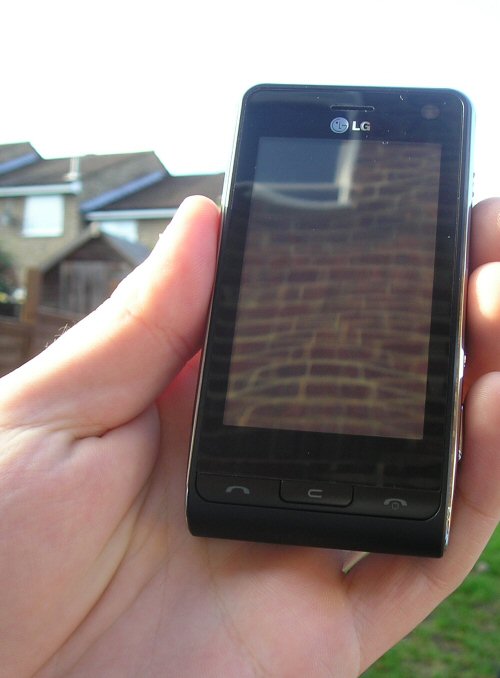 LG Viewty Side View 1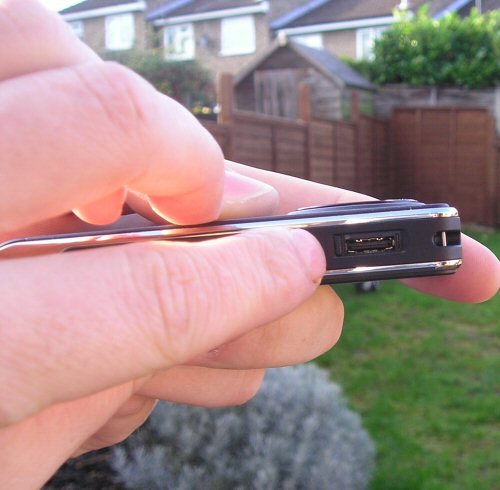 LG Viewty Side View 2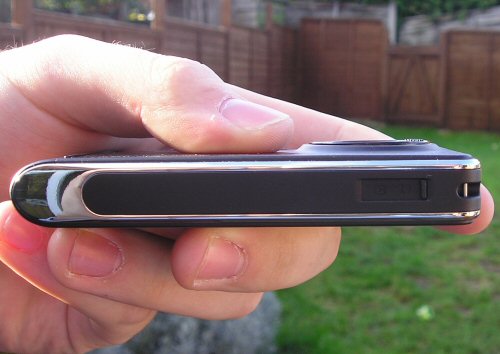 LG Viewty Accessories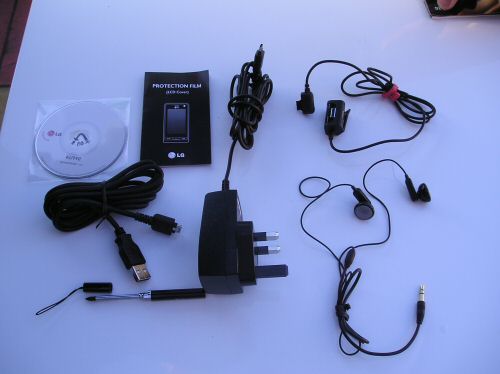 LG Viewty Accessories Again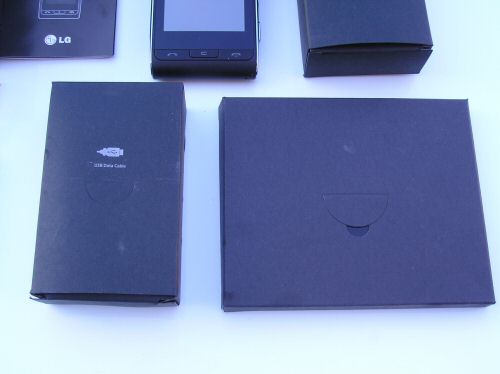 LG Viewty and Friends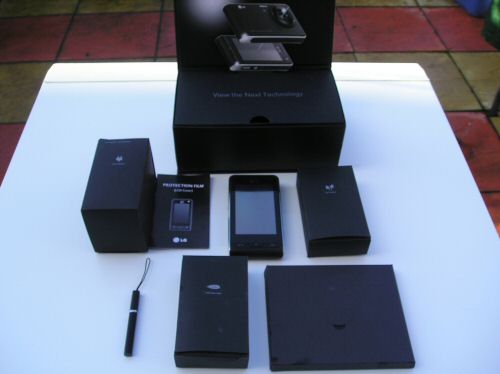 LG Viewty Handset and Earphone Box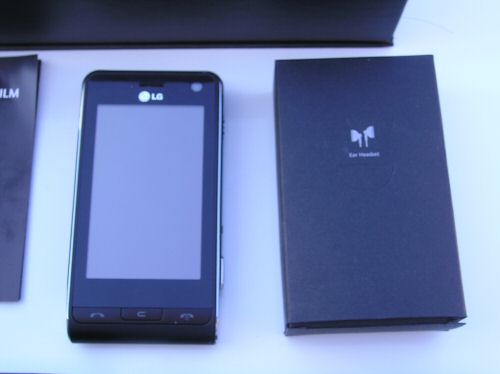 LG Viewty Handset-Charger-Display Film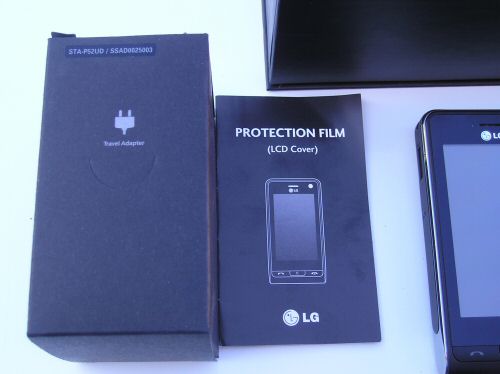 LG Viewty headset Earphones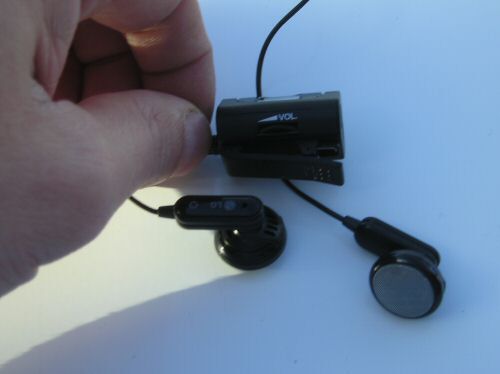 LG Viewty Manuals and CD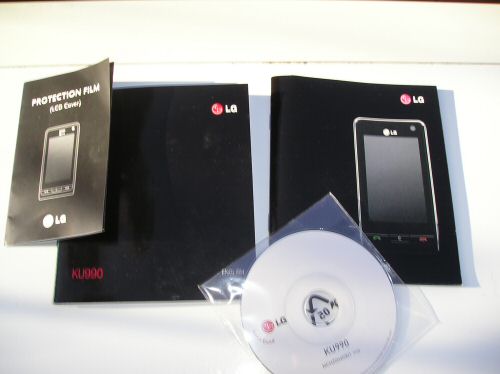 LG Viewty USB Cable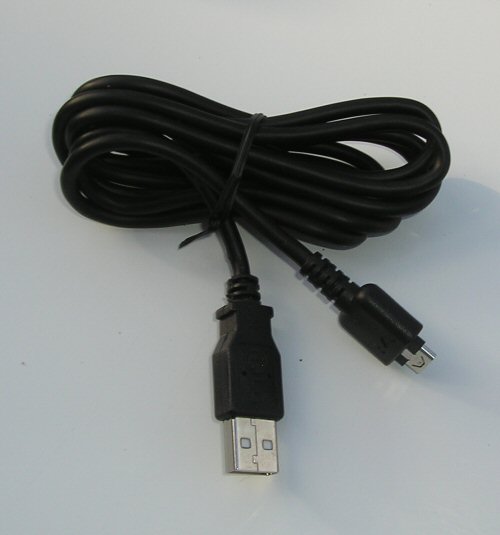 Sign up to the Phones Review Newsletter for free where you will be notified as soon as we have published the next hands on review. Phones Review Newsletter
Whilst you are waiting for the next review please do take your time to visit the Viewty microsite http://viewty.lgmobile.com/ and the LG Blog http://www.lgblog.co.uk