Orange Flybox announced the new broadband router with built-in SIM card via mobile
Oh yes a brand new service baby but what is it? We all love brand new services to do with mobiles, broadband and branded names like Orange. There is a new kid on the block which is the baby of Orange.
Orange have just announced that they want to reach out to consumers that cannot get an ADSL connection, so what they have done is launched a brand new broadband router with built-in SIM card.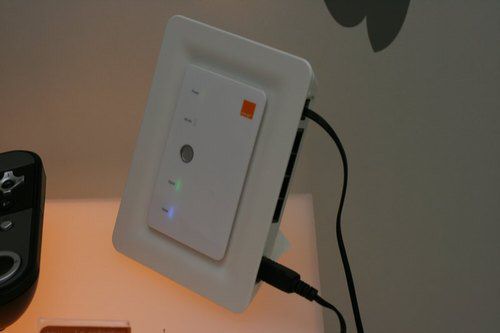 The name is called the Flybox and this new device which you can see in the photos will offer all consumers anywhere over the 3 kilometres range of the exchange which will give you the chance to get broadband connection whatever your fixed line are offering you.
This is fantastic news if you are still waiting to get very fast broadband connection at home in the UK, ok this is all good but how does this all work? Well in the same way as the company's Livebox it will offer you four LAN sockets, Wi-Fi and even the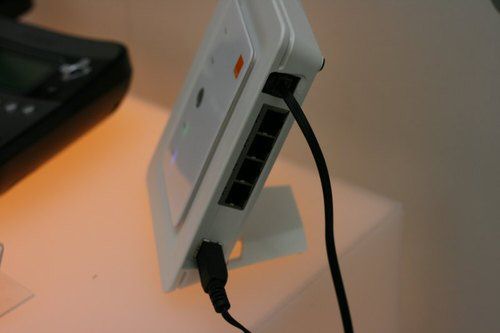 The device, which works in a similar way to the company's Livebox offering will offer, ability to connect a regular phone to the device that will work on the mobile SIM card. The connection speed on the Flybox offers broadband internet access at speeds of up to 1Mbps which is pretty impressive plus a voice line with a mobile or even a fixed number plus a home or offer network with shared internet connection. This brand new device will be available in Spain in January 2008 and in the UK sometime later in the year.