Nokia N96 gets spotted: Is this the new Nokia N-series phone? Photos leaked
Is this the new Nokia N-series phone? The phone known as the Nokia N96 was spotted over on a Netherlands-based GSM phone Web site with some revealing photos which are obviously leaked and which you can see below. The Nokia N96 is a dual slider phone that reveals a QWERTY keyboard split in half by the screen.
What we like is that this multimedia mobile phone seems to be user friendly, and looking at the photo below clearly shows the camera lens will project from the device itself when in use, surely the Nokia N96 has to have more than 5 megapixels and 3x optical zoom, and we guess that it will have a Carl Zeiss lens of some sort.
Is this going to be the next state of the art alternative to the Apple iPhone is the question we all may ponder, most of the new Nokia N Series phones are amazing but no where near as easy to use as the iPhone, so will this be the one? Photos Below –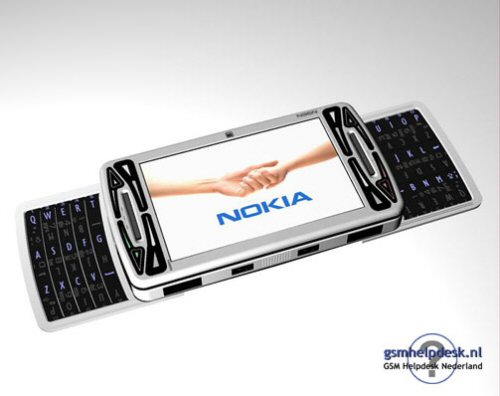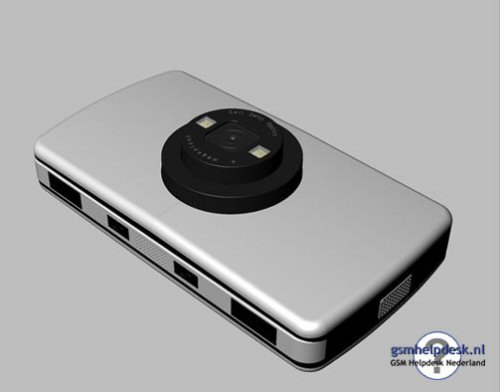 Let us all hope we see the new Nokia N96 in the wild sometime soon.
Source – Esato
If you want an update on this news then please do subscribe to the Phones Review Newsletter