LG Team with Mark Levinson for LG-LB3300 Rhapsody slider
LG have teamed up with Mark Levinson of Mark Levinson sound systems, although unless you're one of the rich high-brows you probably won't have heard of him. Anyway they've teamed up to bring us the LG-LB3300 "The Rhapsody in Music" phone.
The LG-LB3300 is a slider phone that has LED lit touch wheel tech to get your music on, a cool 2 inch LCD, 2 megapixel camera, Bluetooth A2DP with ability to stream to listeners in parallel, terrestrial DMB television tuner for Korea, 1GB of built in memory which is expandable up to another 4GB. Oh and of course the LG-LB3300 also makes calls, so we'll keep you updated on this "Rhapsody in Music" phone as and when we know more.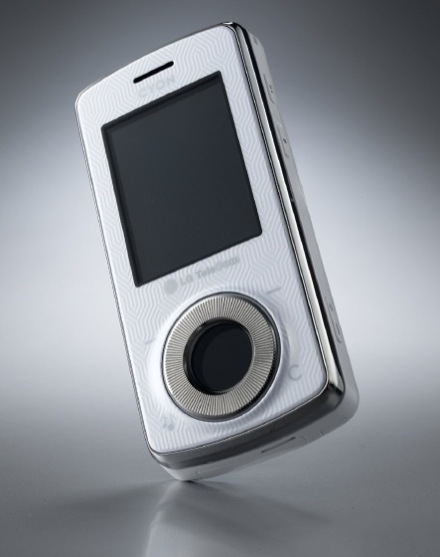 Source — Chosun
Subscribe to the Phones Review Newsletter (free) for email updates and news, just enter your email CLICK HERE