The Golden Shaolin Budha inspired mobile phone, is it luxury!
China mobile manufactures need to have a chat with their design departments, this mobile phoe is inspired by Shaolin Budda and just to make it look more expensive and luxurious they have coated it in 24k gold, but have failed in the luxury department. Why? Because it looks simply like a low budget toy, and one they looks as if will let the owner down right at the wrong moment.
Oh it has the usual touch-screen the usual microSD slot and the usual camera, and those Shaolin themes and backgrounds, but it still looks ugly and toy-ish. Take a peek at the mages below and let us know your thought.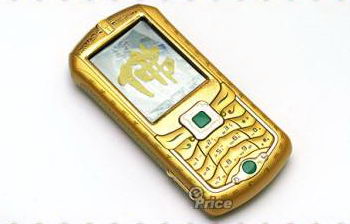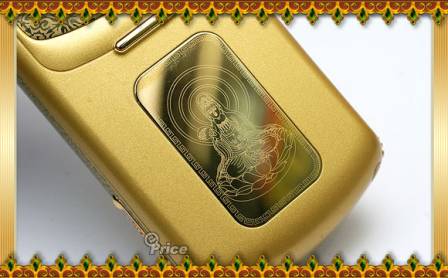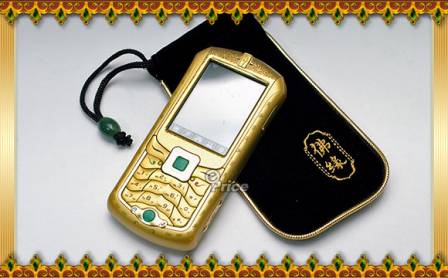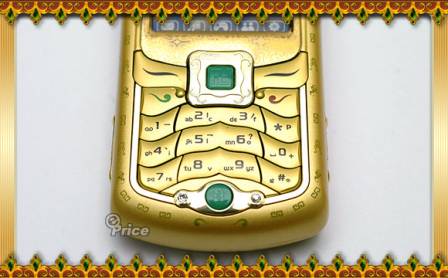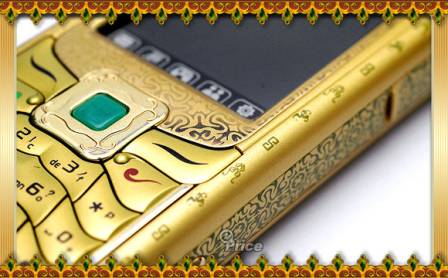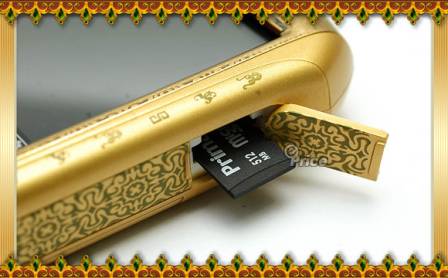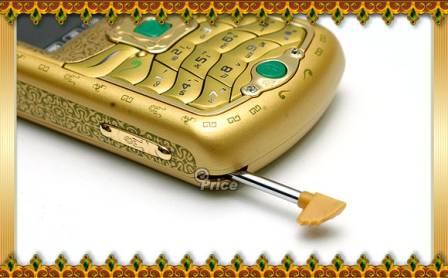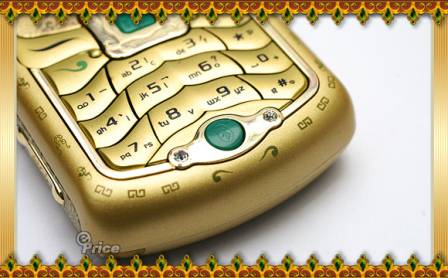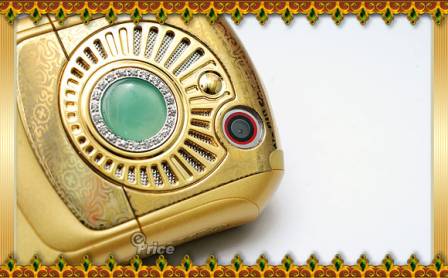 Source — Just Another Mobile Phone Blog
Subscribe to the Phones Review Newsletter (free) for email updates and news, just enter your email CLICK HERE