Asus M930W Communicator unveiled and now ready to compete with Nokia E90
Earlier is was reported that Asus was working on a communication device known as the M930, and now comes more information which includes first images and specs thanks to French site GPS&Co.
This new device  will use Marvell's PXA270M520 MHz CPU with Bluetooth 2.0 +EDT, Wifi, tri-band GSM, EDGE, GORS and HSDPA; also 256 MB ROM and 128MB RAM, and a mocroSD slot that has the ability to read MicroSDHC cards. The only thing that isn't apparent is whether it will sport a GOS receiver, although it is expected and will all be run via Windows Mobile 6. The only snag with this we can see from the images is that the internal screen is somewhat on the small side when you look at the flip and realize just how big it could have been.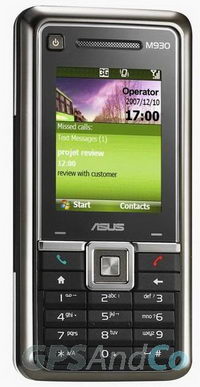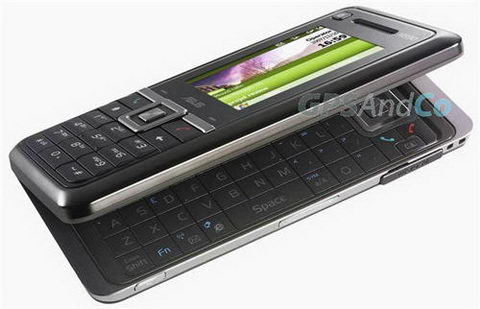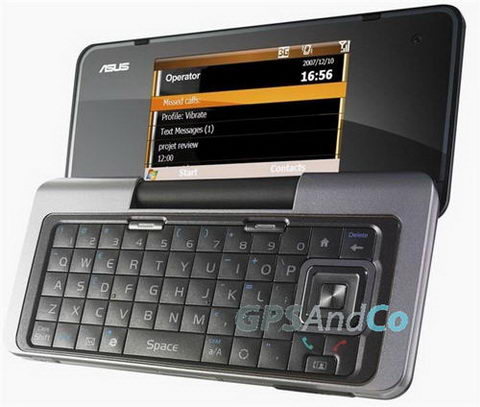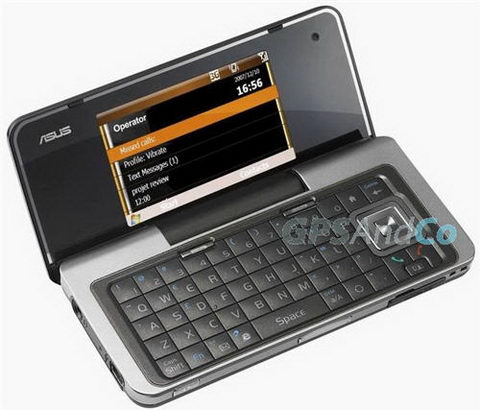 Source — Unwired View
Subscribe to the Phones Review Newsletter (free) for email updates and news, just enter your email CLICK HERE