Samsung present the new touch-centric mobiles F490 and P720
Straight from Samsung comes two of their latest mobiles, the F490 which is a full touch based mobile with a large TFT display screen, and the P720 another dual SIM handset front the South Korean producer.
The F490 has a similar appearance to the Samsung F700, with a slim profile, haptic touch feedback and 5 megapixel camera, 3.2 inch touch TFT display. The F490 also has 3G and HSDPA, resembles a Viewty style design, and should be available early 2008 with a price tag of approximately $600 US.
Next we have the Samsung P720 a mobile which looks as if it's been styled on the Samsung Armani, and offers a dual SIM function along with a 3 megapixel camera with fixed focus, and a QVGA touch-screen display, and will probably be targeted towards the European and Asian marketplace.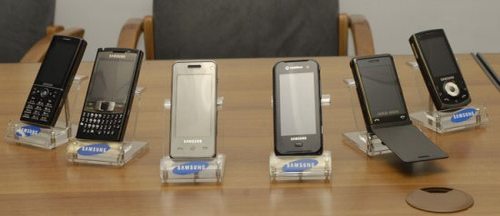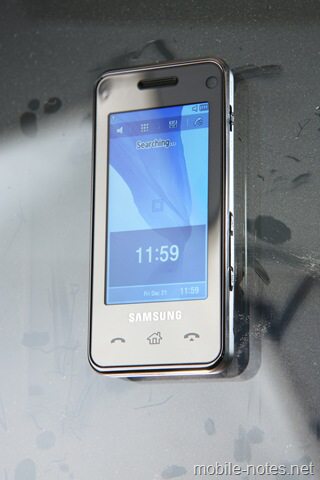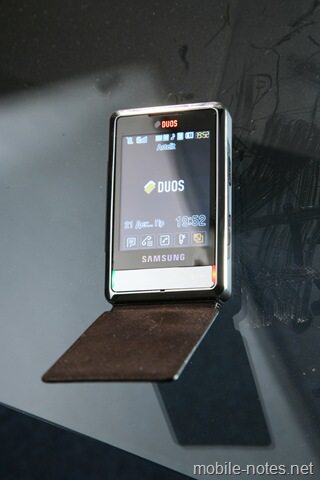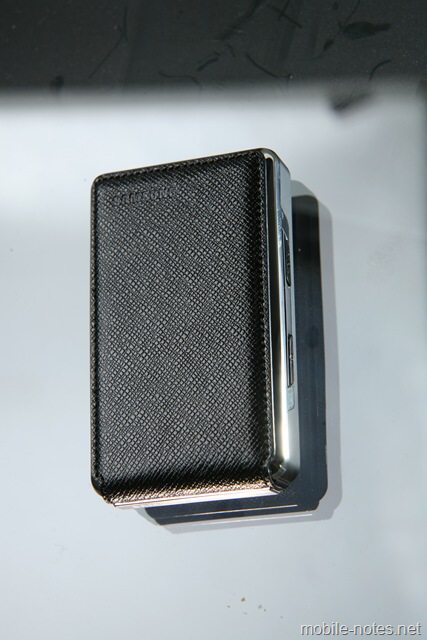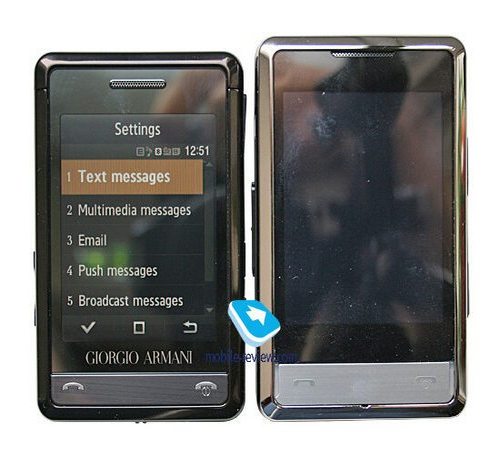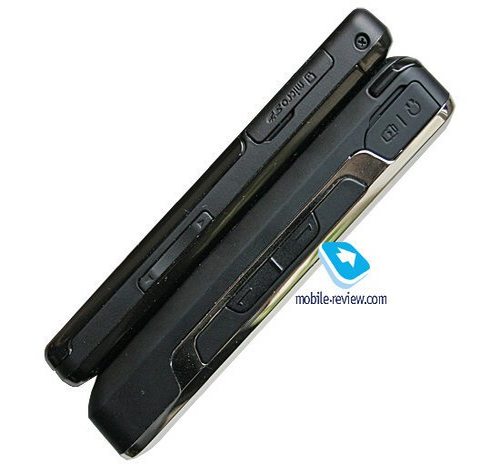 Source — Samsung.ua
Subscribe to the Phones Review Newsletter (free) for email updates and news, just enter your email CLICK HERE