Sony Ericsson launches W760 and W350 Walkman phones CES 08
At CES Las Vegas Sony Ericsson announced 2 new Walkman mobile phones; expected in Q2 08, the first is the W760 slider style phone has a 2.2 inch display, 1GB memory stick, and come in3 coulours Fancy Red, Intense Black and Rocky Silver. The W760 offers tri-band HSDPA, GPS, Need for Speed ProStreet, and stereo speakers along with Sony Ericsson's usually abundance of software including SensMe and TrackID.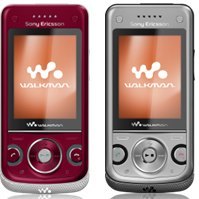 Next up is the new W350 which in an enter level music phone with a flip down design, comes in Ice blue, Hypnotic black, Graphic white, Electric black, and it 10mm thick. The Sony Ericsson W350 sports a 1.9 inch screen, has Bluetooth and comes with a 512 memory stick. Comes with standard Walkman functions with play, scroll, pause controls outside enabling the user to use it like an MP3 player when shut.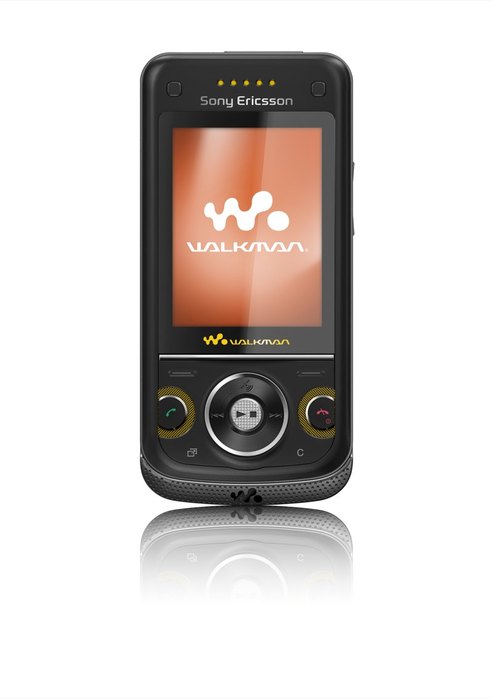 Also the W350i and W350a will have EDGE with W350i having 900/1800/1900, while the W350a will have 850/1800/1900, both will be available from Q2 08.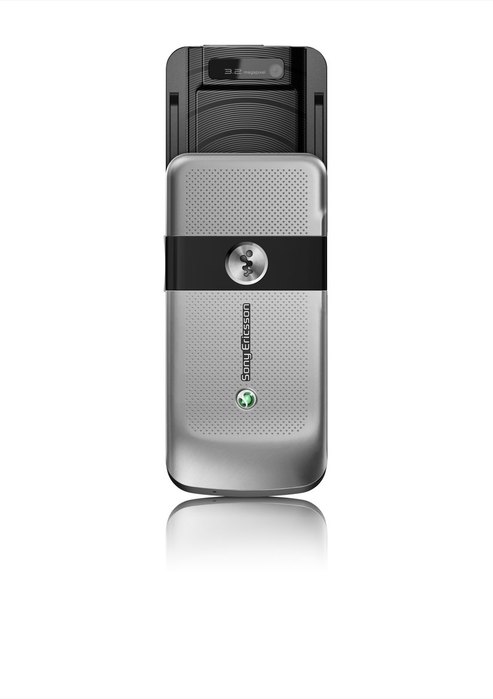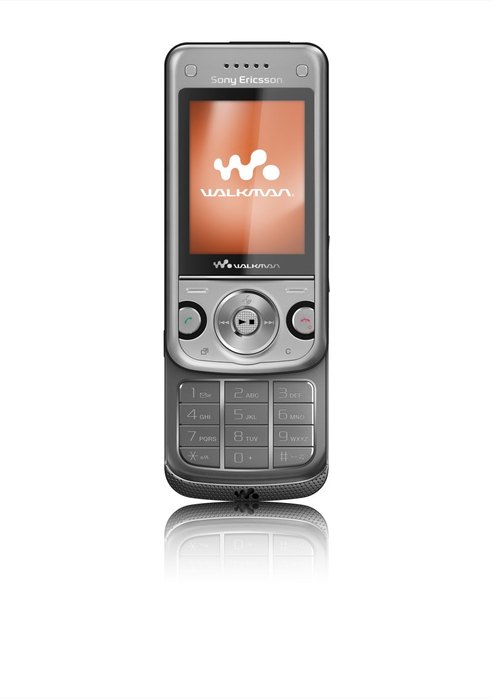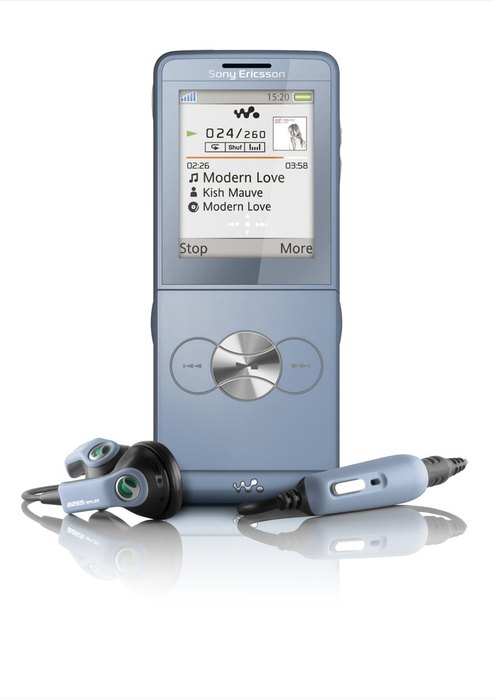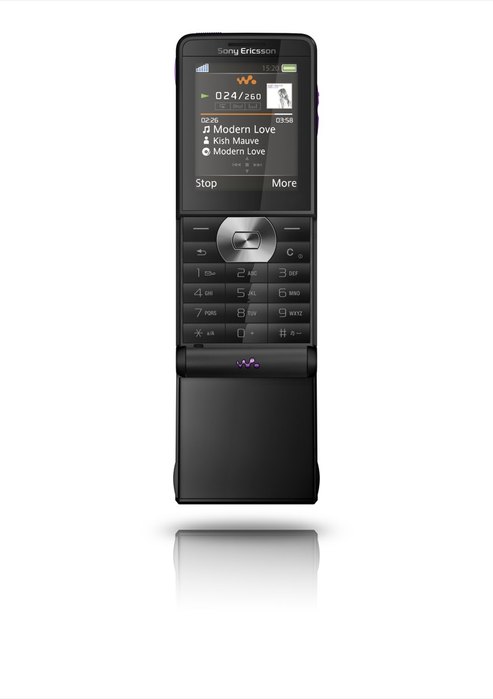 Source — Pocket-lint
Subscribe to the Phones Review Newsletter (free) for email updates and news, just enter your email CLICK HERE