DLP shows off working Pico projector prototype at CES 08
Texas Instruments DLP have unveiled a complete working prototype of their Pico projector established in a mock up mobile phone roughly the size on an iPhone in Las Vegas at CES 08. This new Pico projector has been developed with Sypro and Young Optics. The DLP Pico is a standalone product along with being incorporated with a small portable device such as a mobile phone or camera and is expected to be up against the 3M mini projector that was announced at CES as well.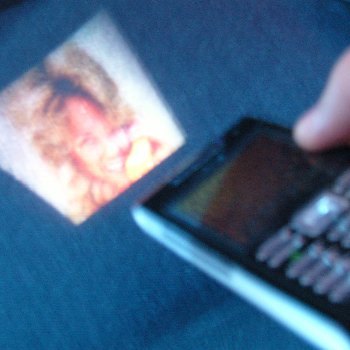 DLP's Pico should make graphic sharing easier and accessable enabling you to view photos in a decent size and also viewing videos on your mobile without having to squint at the mobile phones small screen.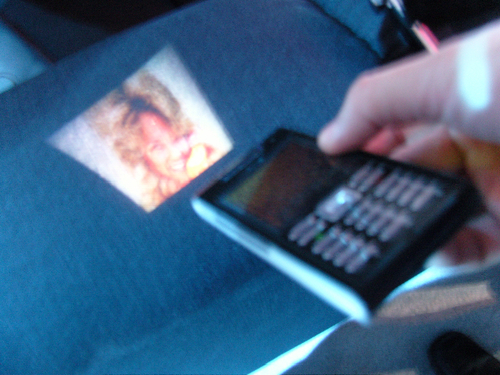 Claude Hsu, president of Young Optics has this to say: "We see increased opportunity and an abundance of applications that can be created with these devices. With help from DLP, Young Optics is able to deliver a mobile product design to enable the global market in 2008."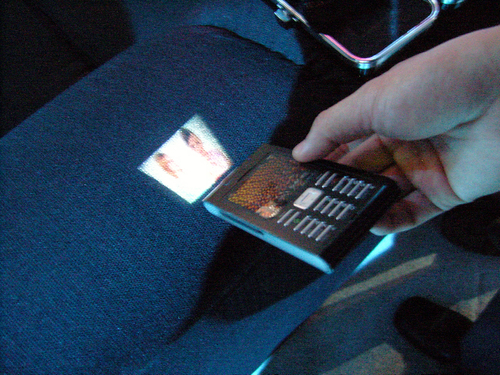 Source — Pocket-lint
Subscribe to the Phones Review Newsletter (free) for email updates and news, just enter your email CLICK HERE