Apple silences UK partners over iPhone sales figures
Reported in the Mail on Sunday is that Apple is silencing UK iPhone partners and demanding they do not reveal any sales figures concerning the iPhone. The news paper hinted at the sales of Apple's £269 iPhone was disappointing.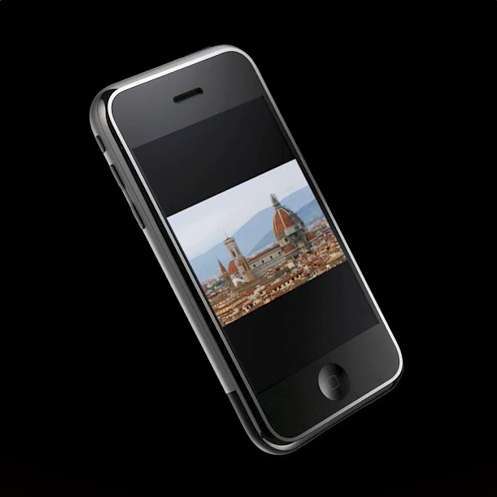 Apparently, according to insiders in the industry Apple told O2 and Carphone Warehouse not to divulge the true sales statistics to investors. However, in his Macworld 08 keynote speech, Steve Jobs is expected to announce the quantity of iPhones to be sold outside the US, although apparently he will only provide an overall figure and not a country by country breakdown which the Mail on Sunday interprets as a sign of sales problems.
A senior source within the industry had this to say to the news paper: "The iPhone has not been a huge product for either O2 or Carphone. Particularly in the current market, no one wants to buy an expensive phone with a very expensive 18-month contract"
Source — thisismoney
Subscribe to the Phones Review Newsletter (free) for email updates and news, just enter your email CLICK HERE