Macworld2008: Apple iPhone now gets invisibleSHIELD protection
Created from a material which was developed to protect military helicopter blades during high speeds, ZAGG have now introduced a patent-pending protection of invisibleSHIELD for Apple's iPhone.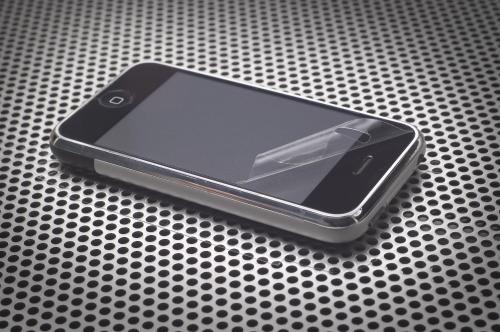 It claims to be the only full-body protection solution of its kind, ultra-tough and ultra-thin the film is apparently guaranteed to keep structure and design of your mobile phone fully intact without the need of bulkier electronic devices and is already available for the iPod.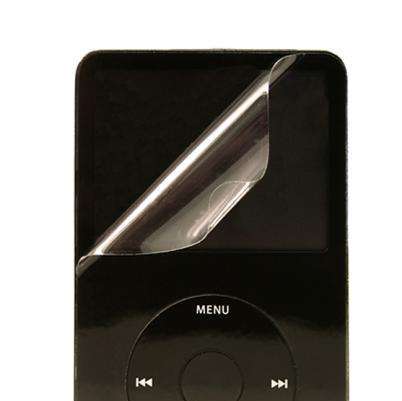 It boasts it's resilient enough to withstand the majority of sharp objects, the stain resistant and scratchproof invisibleSHIELD from ZAGG preserves "glossiness" of new handsets and withstands all types of external damage to electronics and is backed by a lifetime warrenty with prices beginning at $9.95.
Source — invisibleSHIELD
Subscribe to the Phones Review Newsletter (free) for email updates and news, just enter your email CLICK HERE