Eten announces the Glofiish X650
Eten's popularity has been expanding because of their superb featured packed handsets and excellent prices, and the latest device they have is the Eten Glofiish X650 PocketPC, this new device comes with high-end features and is rapidly closing the gap between Eten's other PocketPC's the X600 and X800.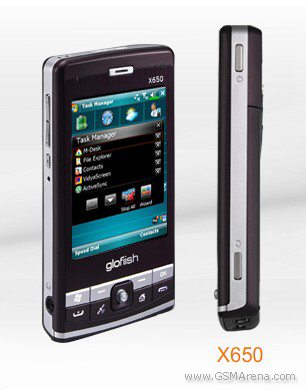 The Glofiish X650 uses a 500MHz Samsung processor and has EDGE/GSM support along with a 2 megapixel camera for taking those instant unexpected photos, a 2.8 touch-screen TFT display with VGA resolution, built in GPS receiver, FM radio, Bluetooth and Wi-Fi, it even has a built-in transmitter for some regions, but lacks 3G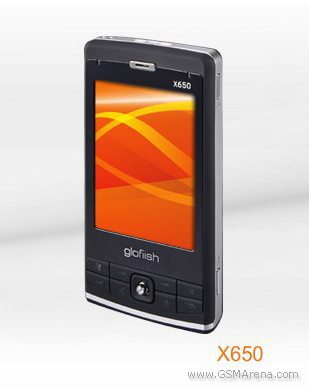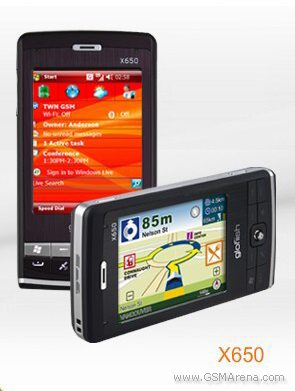 The Eten Glofiish X650 has an internal memory of 256MB yet can be expanded via a microSD slot, although the RAM is fixed at 64MB. Eten's Glofiish X650 is available in two colours either purple or black and is expected to be obtainable across the world in the next couple of weeks, but as yet still no price for this has been confirmed.
Source — gsmarina
Subscribe to the Phones Review Newsletter (free) for email updates and news, just enter your email CLICK HERE