Motorola RAZR Bluetooth headset: compact, versatile, and lightweight
Make sure you get a Bluetooth headset that not only offers superb performance and quality, but also offers much more. The Motorola RAZE Bluetooth headset offers a stylish design, is lightweight for your comfort, which makes it easy for extended use.
Using the Motorola RAZR Bluetooth headset you gain a faster connection with better quality audio because it reduces interference, which means you receive a clear and precise audio, and the perfect portable companion for ViOP calls.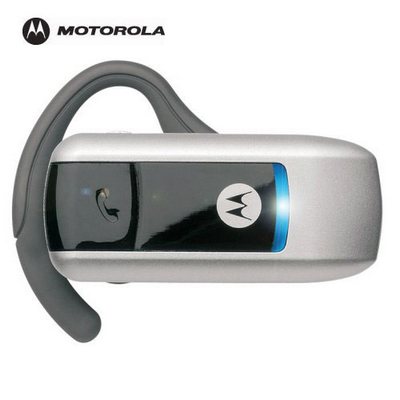 The Motorola RAZR Bluetooth headset is available in black or silver and carries a price of only £17.99 and works with a wide range of handsets.
For more information on other superb accessories, or to buy please visit The Link