BT launch new energy-efficient phones: save half the power than normal phones
Oh yeah this one goes out to the energy-efficient lovers, BT have just launched a brand new range of more energy-efficient phones which are part of the £2 million commitment to improve the energy efficiency of its entire home-phone range, we stand by this as well because we are all up for saving energy.
The new BT handsets have power units within which are designed specifically to consume around half the power of previous units, the company have said that it will reduce electricity costs for consumers but also cut don the CO2 emissions.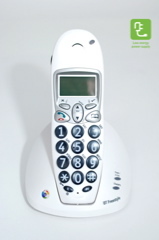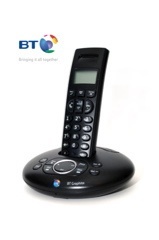 When you buy new phones you normally get a mile high load of leaflets, well not now because BT are cutting this down as well, the whole packaging required for each phone will be reduced which includes replacing the user guides with smaller "quick-start" leaflets plus guides online are available as well.
A few of their phones in the BT's new more energy-efficient range are DECT cordless models are the BT Graphite 1500 with answering machine, BT Freestyle 610, BT Graphite 1100 and BT Freestyle 650 with answering machine.
You can buy these phones now via Argos or the online BT Shop.
The new phones are available now from Argos and via the online BT Shop.