Nokia 1209 new low budget phone: One everyone can afford
We told you recently on today about the new low budget Nokia 2600 classic, so we thought you could do with some more good news about the other new low budget phone just unveiled which goes by the name of Nokia 1209.
The Nokia 1209 is a phone everyone can afford and is the successor to the Nokia 1200, but the new one adds colour to it with a brand new 65K color CSTN display with 96 x 68 pixels resolution.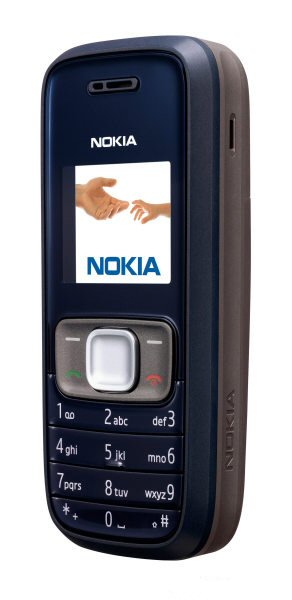 The Nokia 1209 offers a stunning support for up to 80 languages plus choices of five separate phonebooks each with up to 200 individual entries; this is great news because it now means you can share your phone with several other people, one phonebook for each.
There are a few downsides to this phone which is not a big deal if you are looking for a phone and that's it, the lack of features include no WAP browser, no MMS, no Email, no Bluetooth and no MP3 ringtones. It is basically a phone and that's it.
Nokia have claimed though that the Nokia 1209 has noise cancellation filters that decrease the background noise for improved sound quality and that the phone has a dust-resistant keypad made with a one-piece key rubber, oh and it has a flashlight at the top.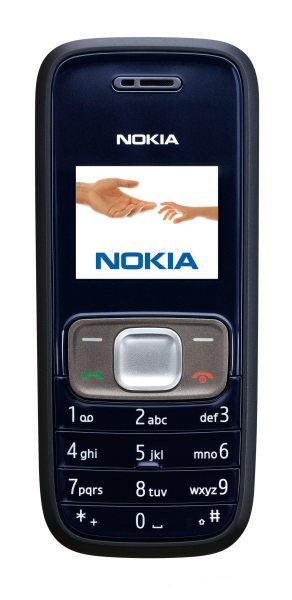 The Nokia 1209 will cost only 35 EUR before taxes or subsidies and is expected to become available globally during the second quarter of 2008. It will have two dual-band versions – a GSM 900/1800 one and a second GSM 850/1900 one.