Willcom have two new phones: Kyocera WX330K Honey Bee & X Plate
Some may say this exciting some may be envious and some may say the word "Bored" but hey what ever you choose here goes anyway. Willcom have two new phones people, two new candy-bar style mobile phones which have just emerged for the carrier of your choice.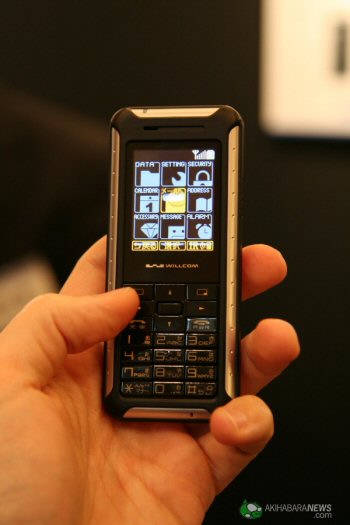 The first phone on the agenda is the Kyocera WX330K or also known as the Honey Bee which in size is 42x120x9.9mm and is available in five different hues; some of the features on this phone include a 2 inch QVGA display, eye-catching Call button, Opera 7.2 browser and IrDA.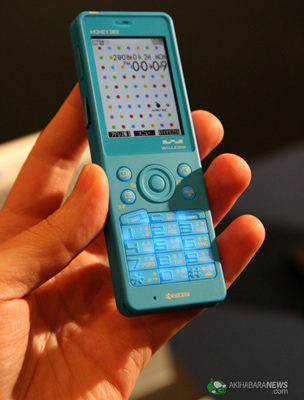 The second phone is called the X Plate which is 64 grams in weight with features that include a 1.8 inch LCD with Java and Flash support. For more in depth information and some stunning images, please visit the links below.
Source – Kyocera WX330K
Source – X Plate