Stylish Nokia 7900 Crystal Prism announced, pure Bling
Nokia brought into the open its newest member of their Prism range today, the stunning Nokia 7900 Crystal Prism, and it defiantly looks as if this one had been targeted at the fashion conscious ladies. The 7900 Crystal Prism has been co-developed with designer Frederique Daubal, and has been given exclusive accessories, wallpapers, and unique laser etched graphic designs.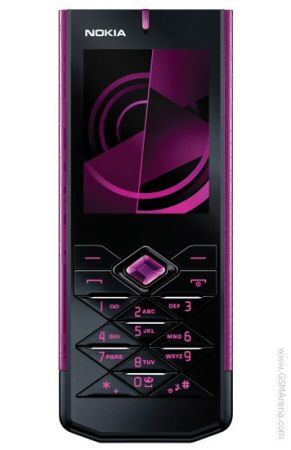 Other than the obvious Bling statement of the Nokia 7900 it has a crystal fitted D-pad, with a stunning hip design to the back cover. However, the Crystal Prism is exactly the same as the Nokia 7900 Prism in every other way. It has the same 2 inch QVGA OLED display screen with up to 16million colours along with 49 colours for the backlight.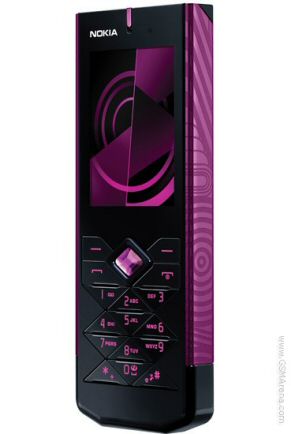 What you do get is "living wallpaper" which change at times of the day, signal strength, and battery status which will create unique graphics on your screen. It has dual-band UMTS, GSM/GPRS/EDGE, 1GB internal memory, 2 megapixel camera including flash, and data transfer is via microUSB. The Nokia 7900 Crystal Prism should become available sometime during Q1 08 with an approximate price tag of 375 EUR.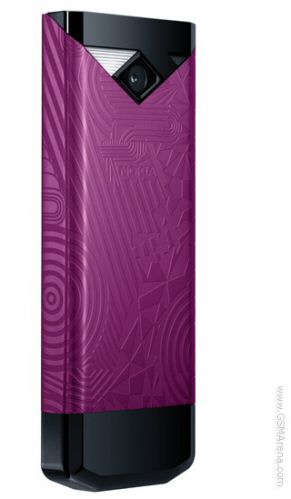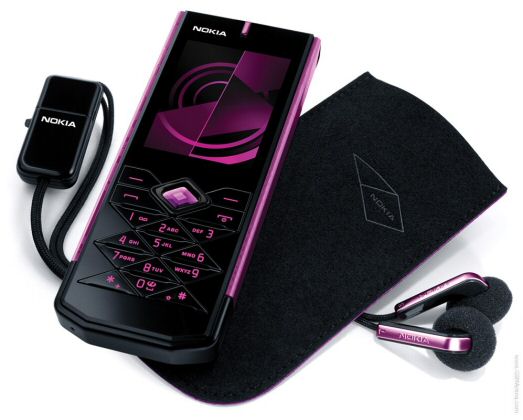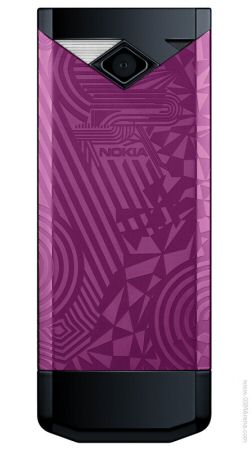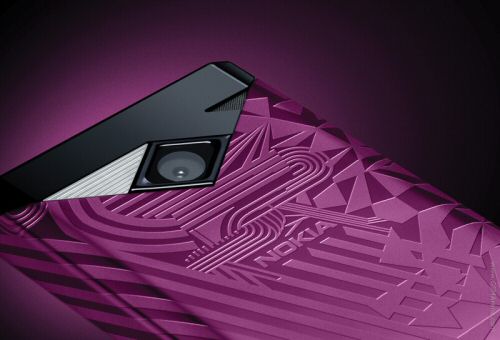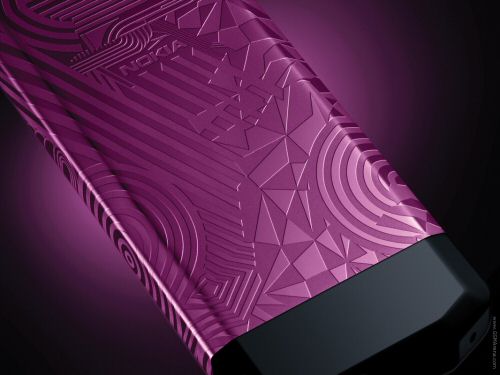 Source — gsmarena