Apple iPhone Telescope $19: Pimp up your iPhone for great photos
Now this goes out to all you Apple iPhone owners, do you think the camera on the iPhone is pretty crap to say the least? The picture quality and trying to get close to what you want to capture is poor? Well you have got to try out the cool Apple iPhone Mobile Phone Telescope from Brando.
Get up close and personal, look at the images of the, with and without telescope to see how good this product is.
The images –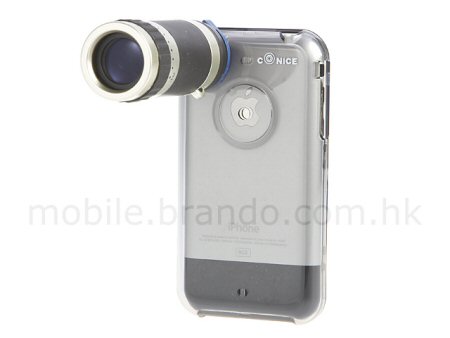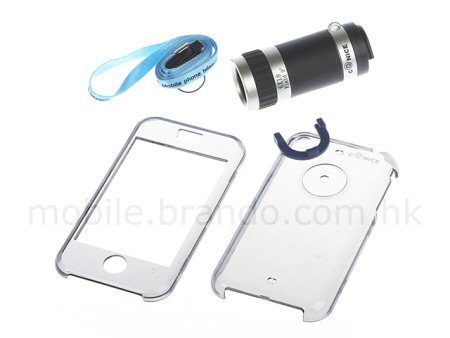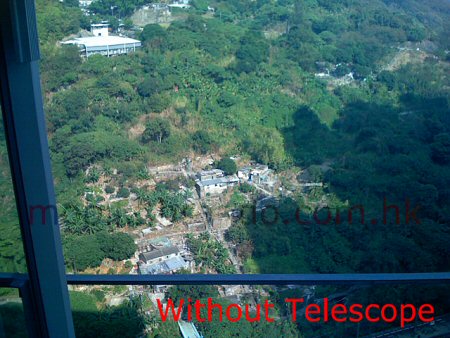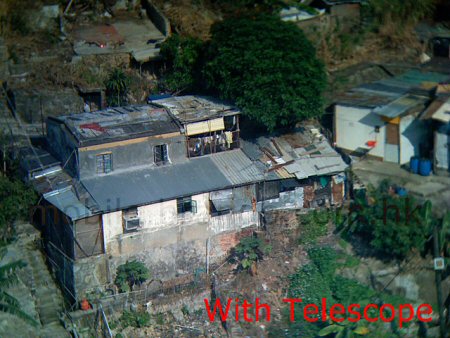 For more information on the Apple iPhone Mobile Phone Telescope for only $19, please do visit Brando.