Toshiba G920 joins the Toshiba G910 finally
Its official, Toshiba have at last announced there will two versions of the Portege, the G910 and G920; the G910 will come with Qualcomm's gpsOneXTRA Assistance technology, the G920 will have A-GPS support for the network ops who offer the service.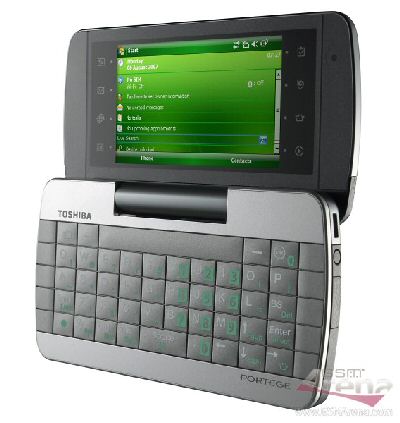 Tosh, have at last got round to presenting all the details on their latest handsets, both the Protégé high end PocketPC and the G710 which is a Windows Mobile smartphone. Hopefully Toshiba's Portege collection will be in for some hands on at the MWC in Barcelona in Feb.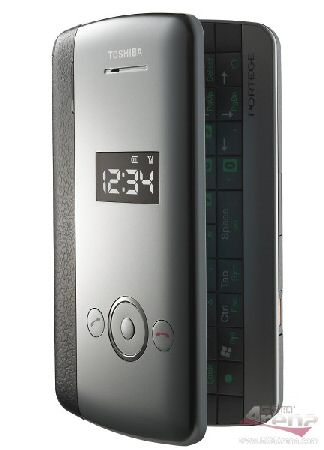 Toshiba seem to have designed the Portege G910/G920 as a clamshell, probably to make it appear like a mini-laptop; it comes with HSDPA, 3G, Wi-Fi, along with integrated GPS receiver. Both handsets have the Qualcomm MSM7200 platform which is popular with HTC. Both devices will have a 3 inch touch-screen TFT WXGA display, and run on the Windows Mobile 6.0 Pro operating system.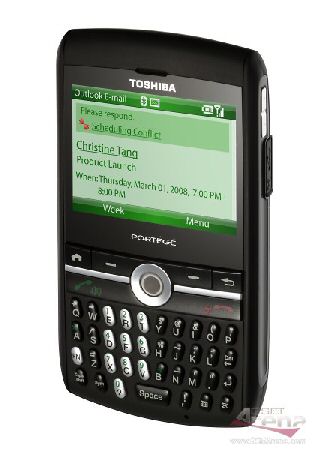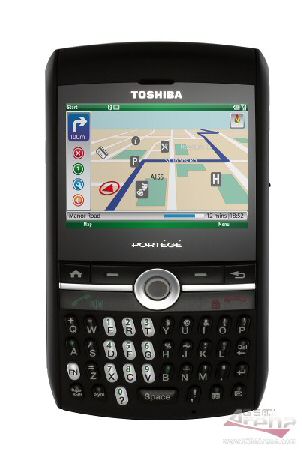 It does appear that the once suggested 3 megapixel camera has been dropped and a 2 megapixel has been put in as replacement. Also missing on the Toshiba Portege G910/G920 is a UBS host; however they are equipped with biometric fingerprint scanner, along with VoIP and Bluetooth. The Toshiba Portege G910 should be in Europe in Q1 08 with a rough price set at EUR 600.
Source — gsmarena