Google fix Gmail IMAP problem to work with Windows Mobile
For those of you who own a smartphone with Windows Mobile, and use Google's Gmail you may have been experiencing a few problems with Gmail IMAP, as some have reported email in HTML comes up blank.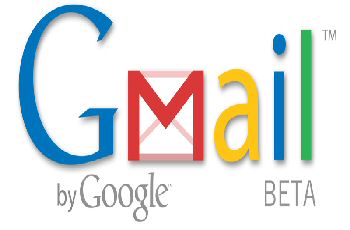 Ok so Google have apparently got onto this problem and attacked it with vigour, so you will be glad to know that they confirmed that the problem has now been sorted. Although they haven't bothered to say exactly what the problem was, and frankly do Gmail IMAP users care as long as it is now fixed.
Source — the::unwired