New Sony Ericsson W61S and W62S for Japan only: What about US and UK?
Sony Ericsson needs a kick in the backside, damn them people. Ok SE we love you really and dearly if you give us a look in the US and UK. Ok it seems that the new Sony Ericsson W61S and W62S is for Japan only, why do the Japanese get everything?
Anyway let me tell you about these phones, first of all there is the Sony Ericsson W61S slider which looks like a very cool Cyber-shot phone, the W61S features include a 5.1 megapixel camera with CMOS sensor which uses the same "Exmor" technology from Sony's Pro Alpha DSLR, Kaokime Lite which auto adjusts brightness upon face detection for best possible facial tones, auto-focus, anti-shake, Smile Shutter Lite which is an auto shutter release upon detecting a smile plus 3x optical zoom.
The Sony Ericsson W61S also has EV-DO Rev, 2.8 inch 480×800 resolutions display which has the cool Reality MAX technology from Bravia, microSD slot, Bluetooth, TV-Out, GPS plus so much more.
Sony Ericsson W61S Image –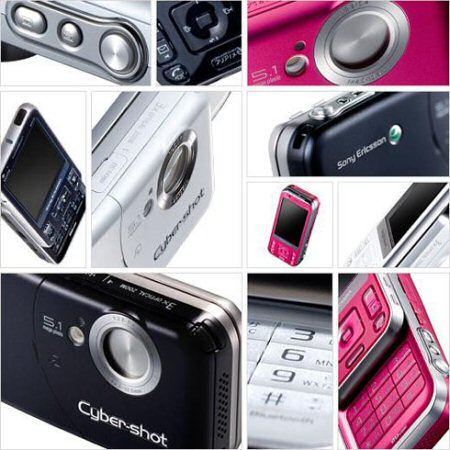 The Sony Ericsson W61S will be available in April 2008 with a choice of three colours which are Prism White, Spectrum Pink and Shadow Black.
Shall we move on to the Sony Ericsson W62S, this mobile phone is a global roaming handset which features a WQVGA 432×240 resolutions display, 2 megapixel camera and microSD slot. This phone will be available in Black-Rose, Silver-Leather and White-Lime.
Sony Ericsson W62S Image –
Now Sony Ericsson please listen carefully as we are going to say this once, please let Europe and America see these phones, oh and if you want us to give them a full hands on review which all our readers will see please do send us one of each. Our reviews will get our readers chatting in return letting you know if we should have them in Europe or America.
Source – JampBLOG